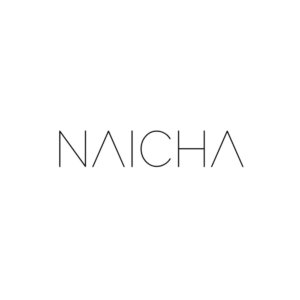 Metropole Shopping Monte-Carlo, 17 Avenue des Spélugues - 1st floor
What is a Bubble Tea? Naicha did not create it but they perfected it.

"Naicha" - The original name in Chinese for bubble tea is 珍珠 奶茶 ("Zhen zhu nai cha"), which means "milk tea". Naicha therefore reminds us of the original Boba. The drink comes to us from Taiwan and originated in the 80s. 

With Naicha you will experience traditional Taiwanese tea culture that meets today's modern lifestyle. Such a cup of tea has never been so tasty and refreshing!