L'application de paiement qui récompense vos achats à Monaco!
Contribute to the local economy and receive 5% cashback on each of your purchases in Monaco!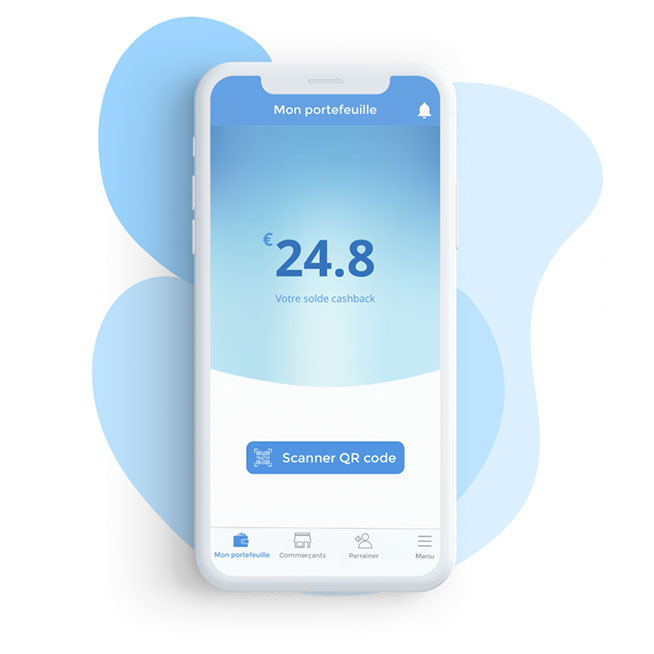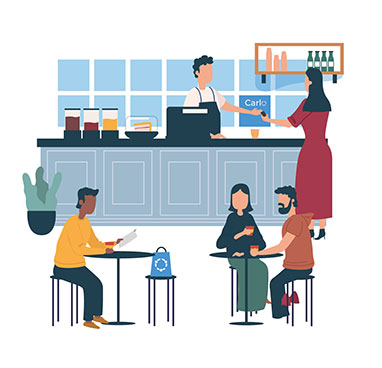 106 COMMERCES PARTENAIRES
Monegasque businesses of all types have joined our platform to reward your purchases in the Principality. 
Scannez le QR code de votre commerçant pour effectuer votre achat et recevez automatiquement 5% cashback on your virtual wallet.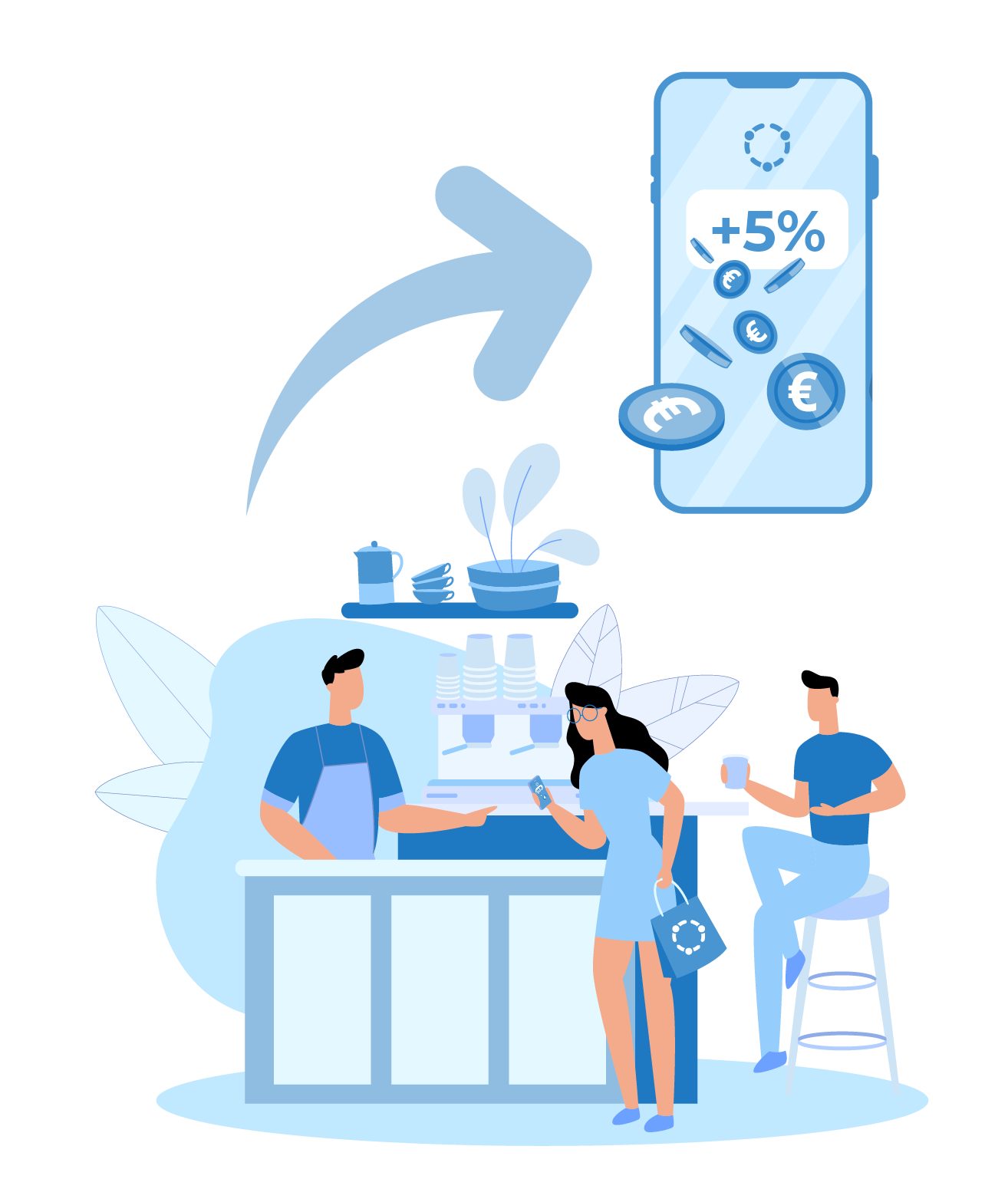 Fini les cartes, fini les espèces
Reliez votre carte bancaire et payez directement votre commerçant via son QR code. Une méthode de paiement simple, efficace et sécurisée.
Refer your friends and receive 2% cashback on each of their purchases made in Monaco.
We encourage the whole community to contribute to the local economy.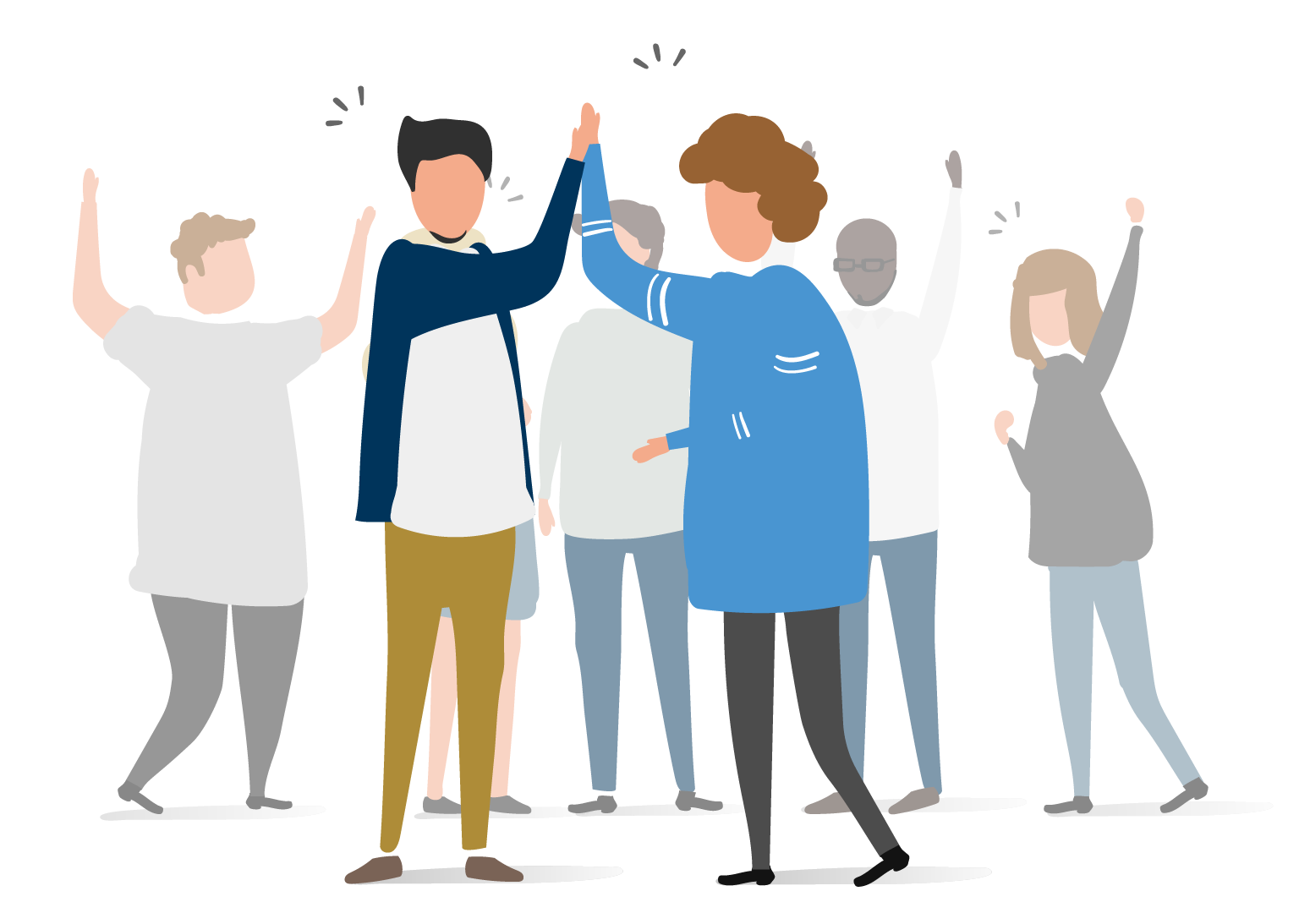 We build a united and collaborative community around the local economy.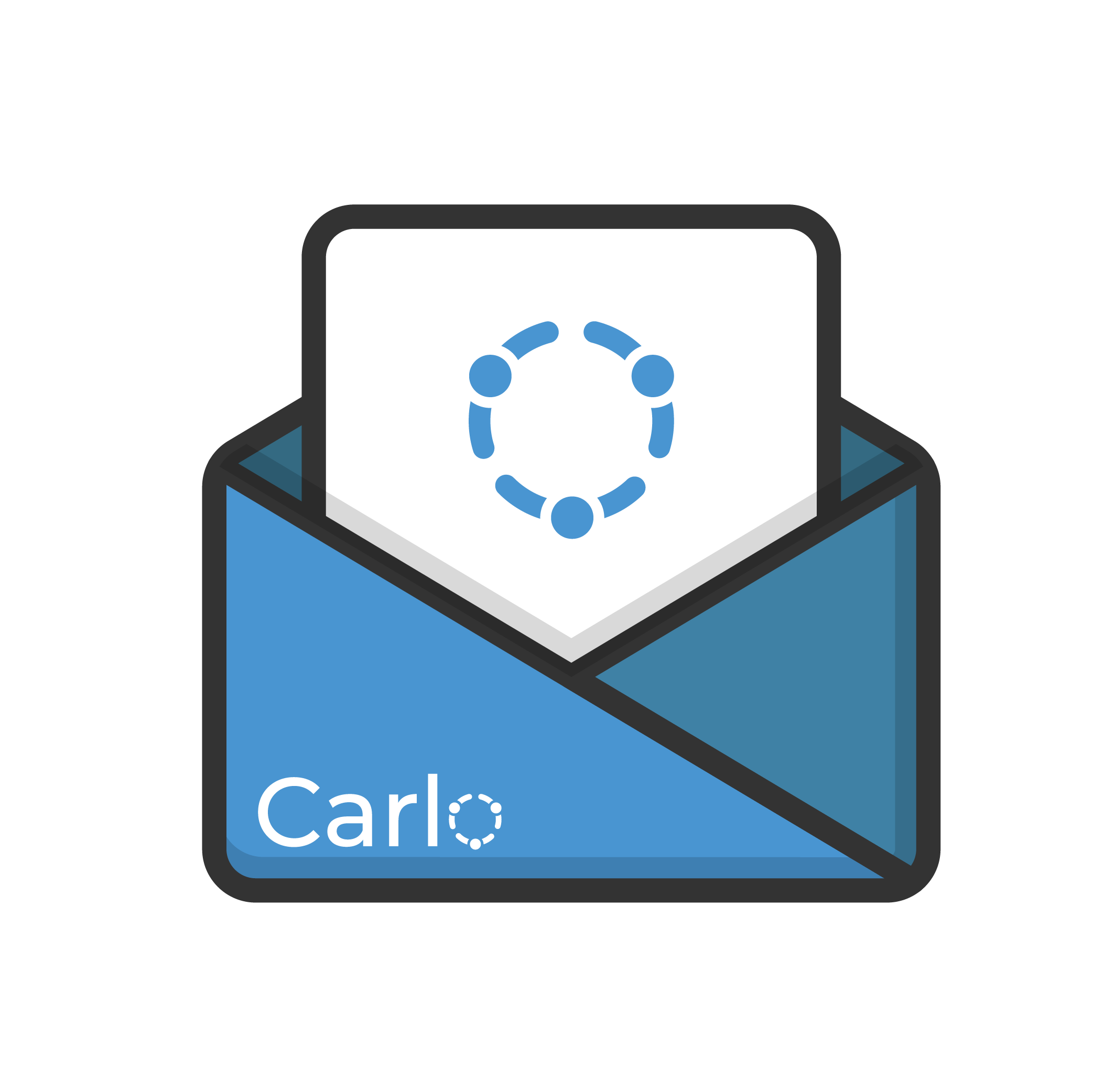 Subscribe to our newsletter