The digital solution for Monaco businesses.
We revitalize local trade and bring you closer to consumers with an innovative loyalty program.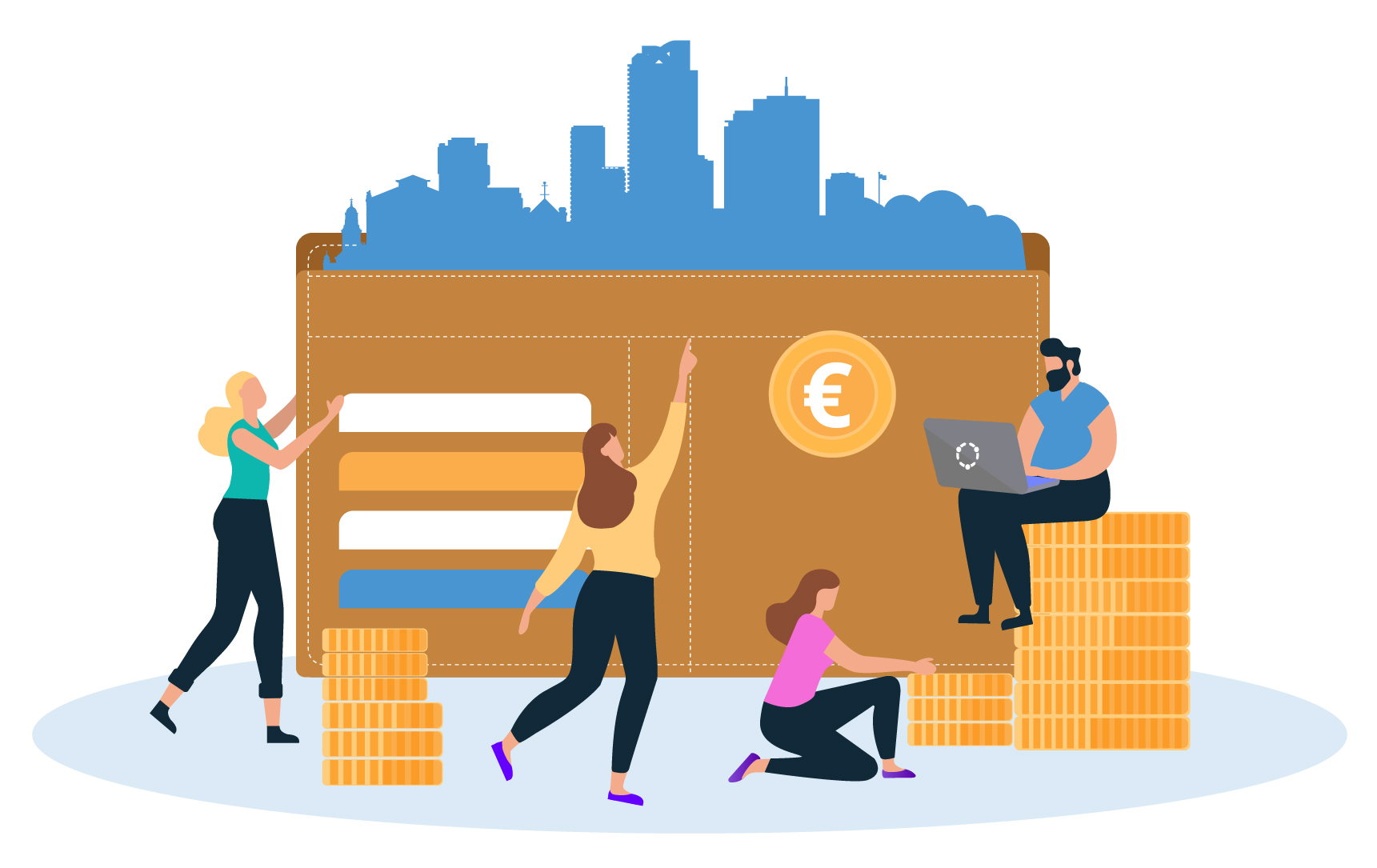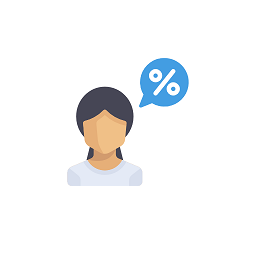 More customers
With Carlo, your business attracts and retains customers interested in our cashback program.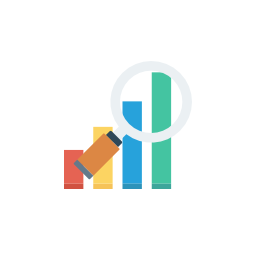 Better results
Your costs are contained. We get you out of the discount race while bringing you additional sales.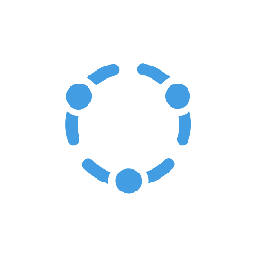 A tight-knit community
You become part of a community of consumers and merchants who support local commerce
Designed by merchants for merchants
We would love to know more about your business