The payment app that rewards you for your local purchases!
Contribute to the local economy and receive 5% cashback on each of your local purchases !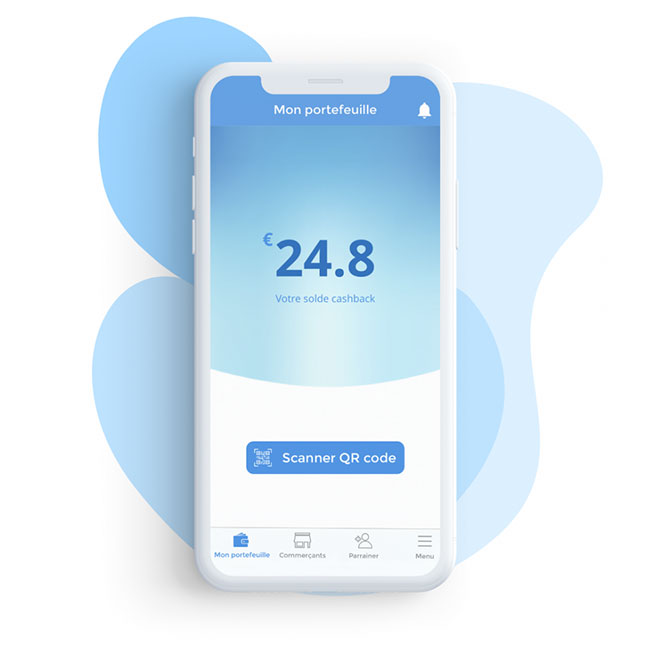 Businesses of all types have joined our platform to reward your purchases in Monaco.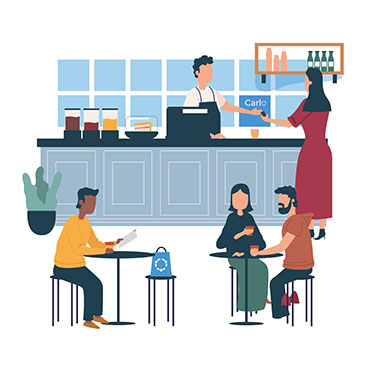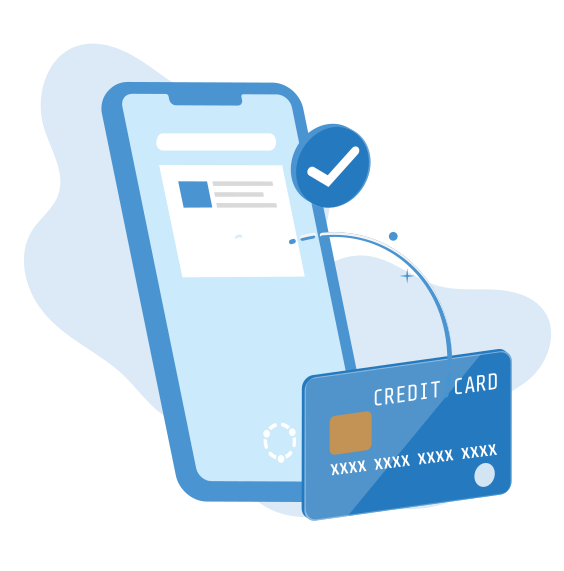 No more cards, No more cash
Connect your bank card and pay your merchant directly by scanning his QR code; a simple, efficient and secure payment method.
Scan your merchant's QR code to make a purchase and automatically receive 5% cashback on your virtual wallet.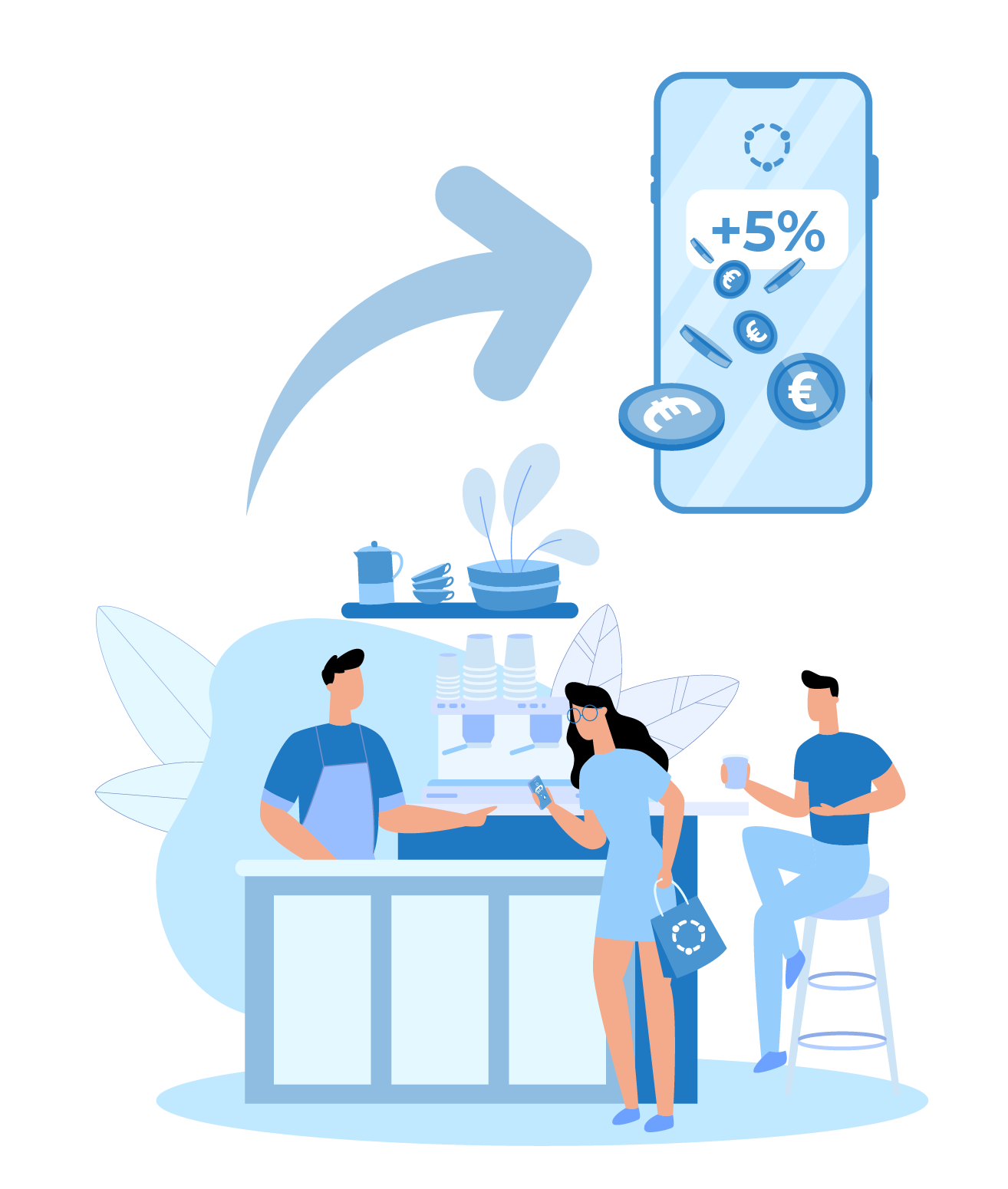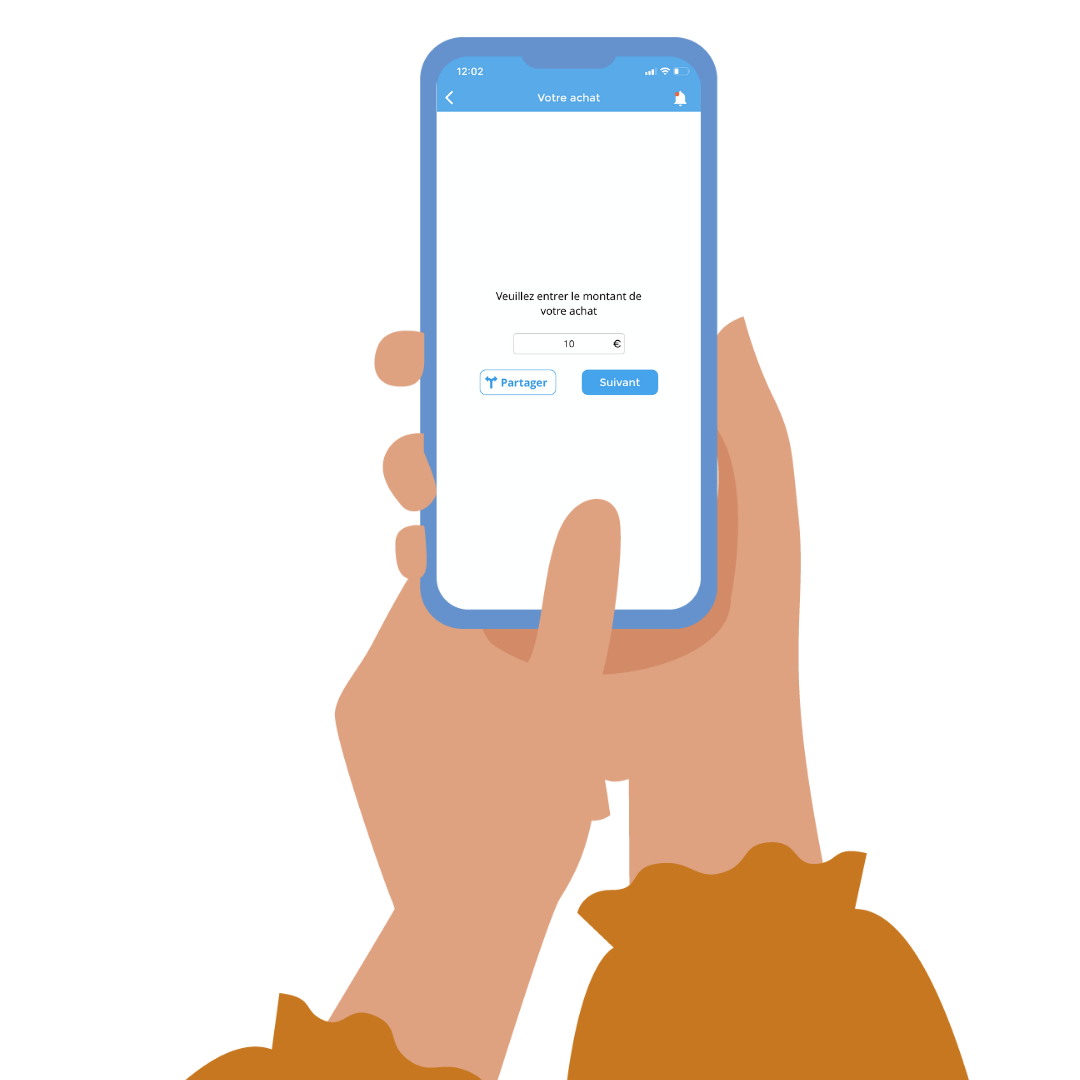 Share the payment with friends
With Carlo, you can split a payment with your friends to settle the bill at a restaurant or to share a mutual gift.
Refer and add your friends
Refer your friends and receive 2% cashback on each of their purchases made in Monaco.
We encourage the whole community to contribute to the local economy.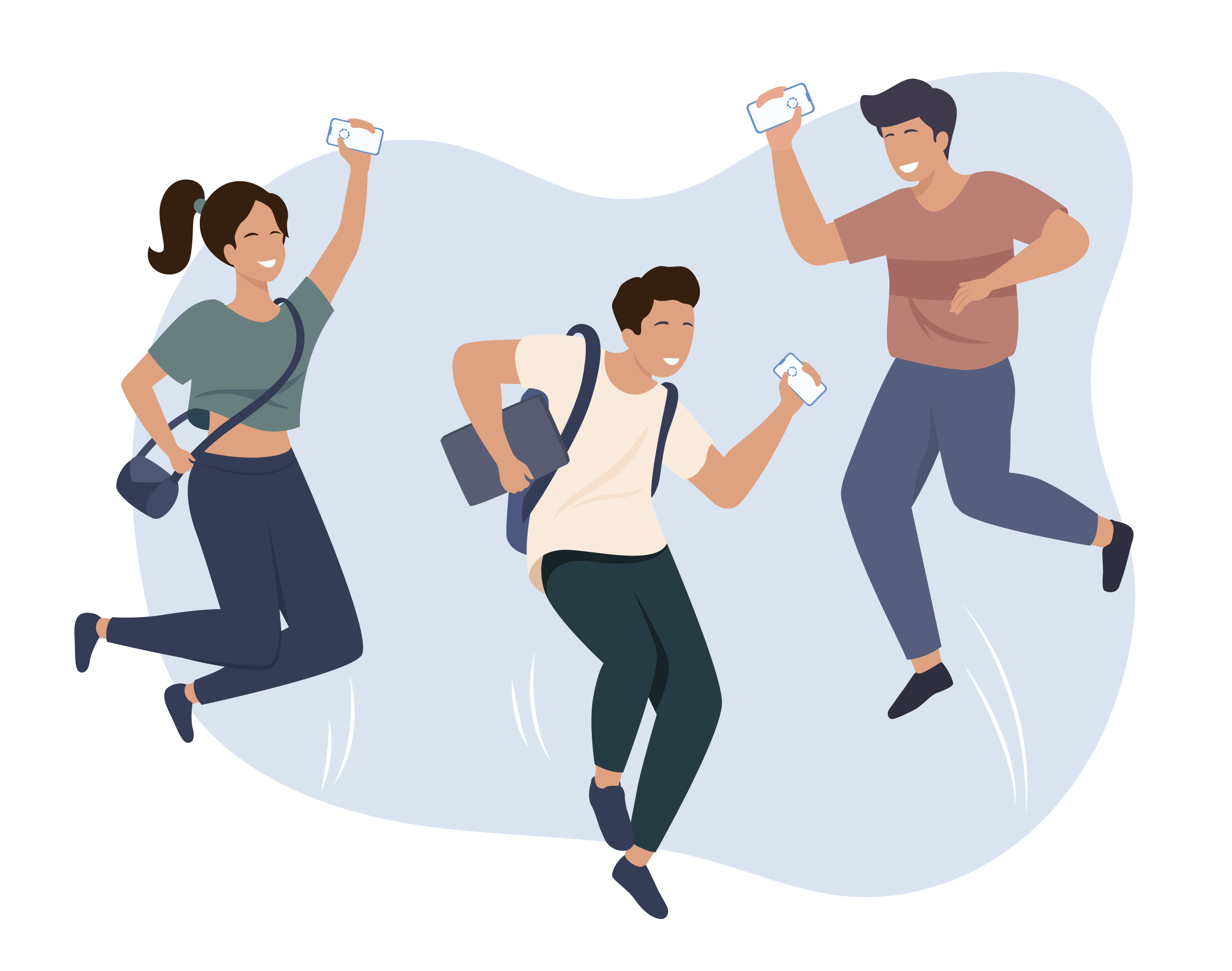 We're building a united and collaborative community around our local economy.