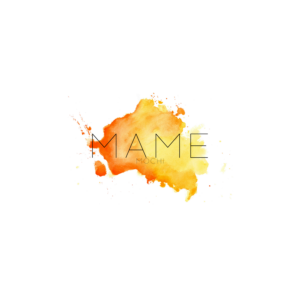 Metropole Shopping Monte-Carlo, 17 Avenue des Spélugues - 1st floor
Mame was born from a dream where traditional Japanese culture and French craftsmanship meet and give birth to an exceptional product. The perpetual search for the perfect balance between an artisanal ice cream and a fine sweet rice pate made according to the purest Japanese tradition push us to offer only a selection of the best ingredients for the preparation of our products. Imagination and excellence, allied to refinement and elegance, are integral parts of the values with which our products are developed.
What is a Mochi? 
Japanese, mochi is part of the large family of wagashis, traditional Japanese pastries. Mochi is defined by its composition, it is a very soft ball, composed of an envelope of sticky rice and a heart traditionally made from sweet bean paste or ice cream. It is tasted in particular during the tea ceremony and is readily accompanied by a drink which, depending on the flavor chosen, could be tea, coffee, or even a glass of champagne.