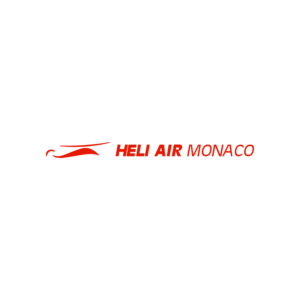 Since its creation in 1976, Héli Air Monaco has transported more than 3 million passengers from Monaco, Cannes, Nice, Saint Tropez, Courchevel via Italy, Switzerland, Corsica and Sardinia.
With our experience, we offer you helicopter transfers à la carte all destinations, heli packages (gastronomy, golf, spa, etc.), scenic flights both for individuals and groups. 
As a pledge of guarantees, our helicopters single-engine and twin-engine of Airbus are certified by European standard (Part 145). Our company is the holder of CTA (air transport certificate), attesting to the company's ability to ensure safe flights.