Thanks to your feedback, our application is evolving to offer you a better user experience. A new version of Carlo awaits you on the App Store and Google Play. You simply need to update the app. In this email, we are pleased to announce the new features that you will find on Carlo.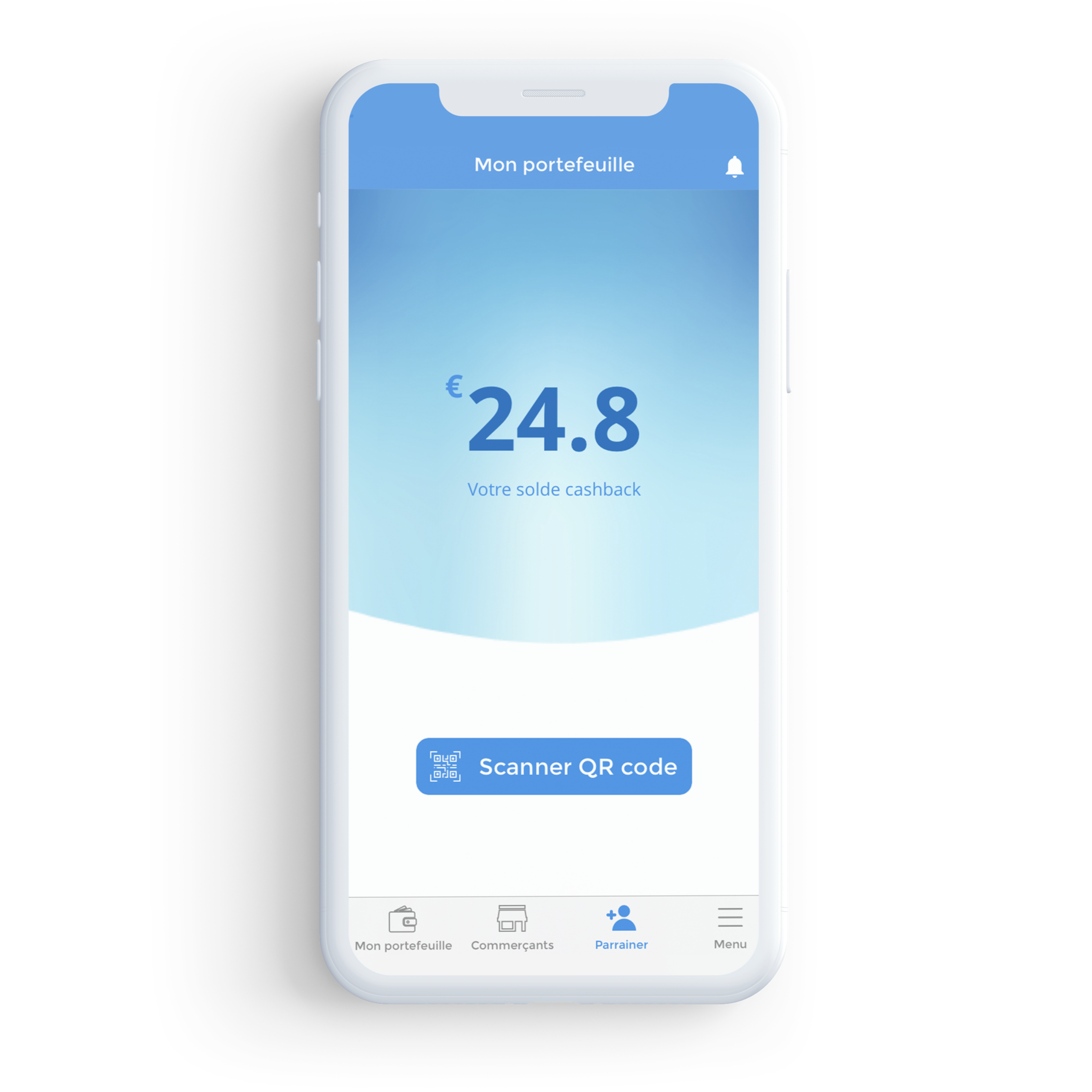 Your NEW Virtual Wallet
We have simplified the use of your virtual wallet. View your cashback balance and scan your merchant's QR codes to earn or spend cashback.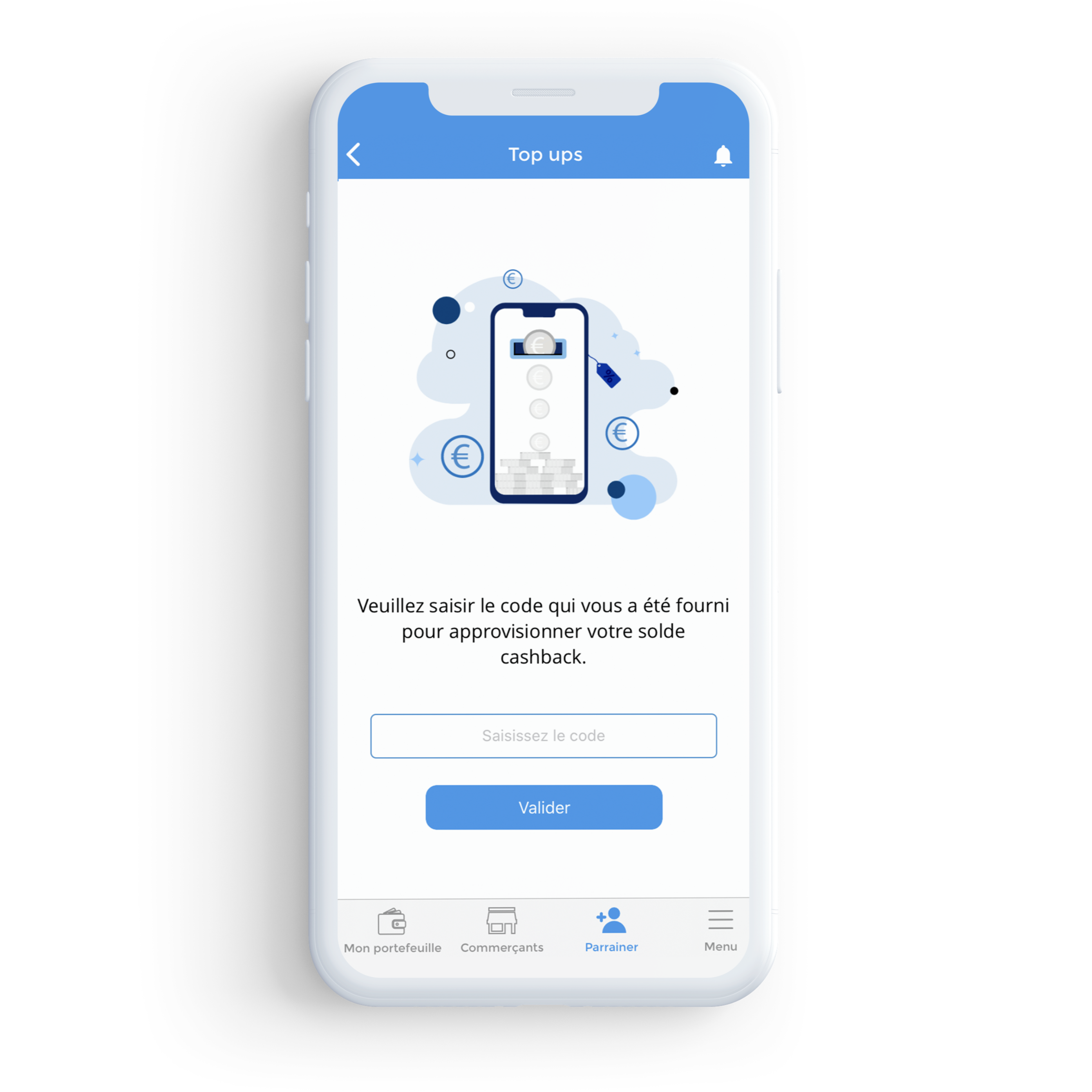 Top Up
The Top Up feature allows you to use special codes to credit your virtual wallet with cashback. Find our Top Up codes on our social networks, during our events, and even at certain partner merchants. Don't forget to follow us on Instagram and Facebook for more!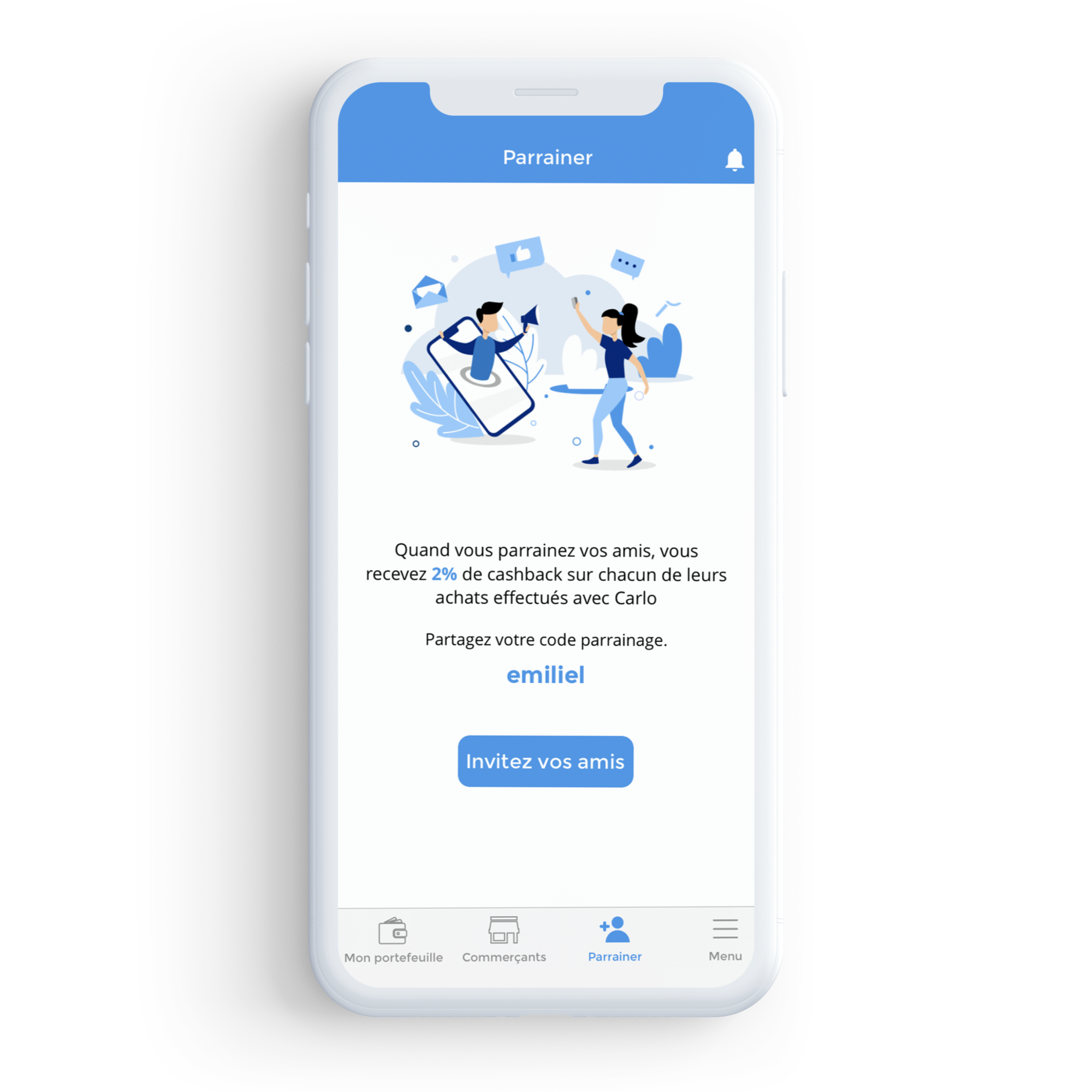 Referral
We have made sponsorship much easier and more intuitive on Carlo. All you have to do is share your referral code with your friends. You can now invite your friends via Whatsapp, Facebook Messenger, SMS or Email directly from the application. Each time your referral uses Carlo to make a purchase in Monaco, you receive 2% in cashback on your virtual wallet.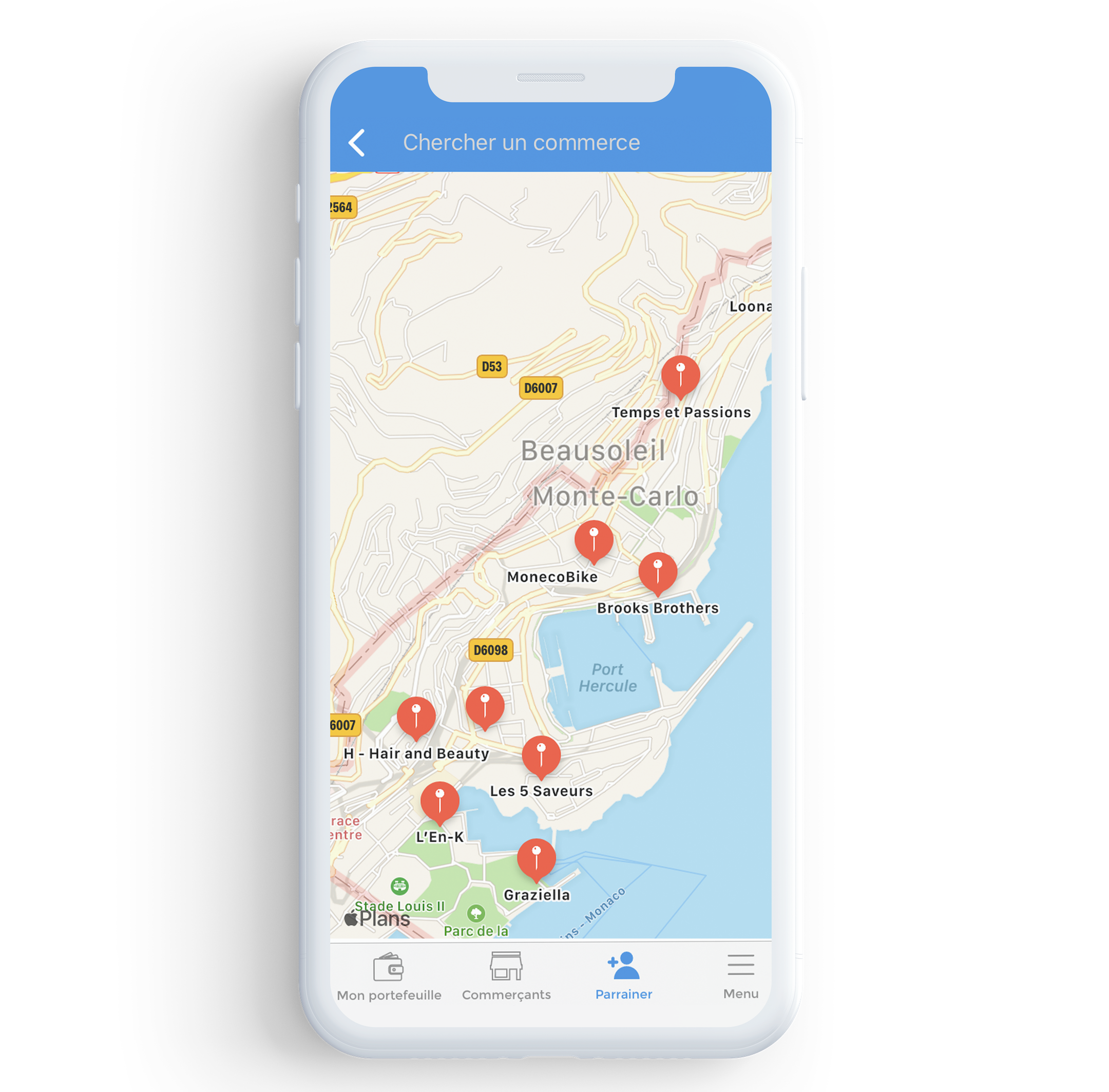 Merchant card
Our new merchant map allows you to locate all the businesses where you can use Carlo. You can zoom in and select a business to learn more about its activity.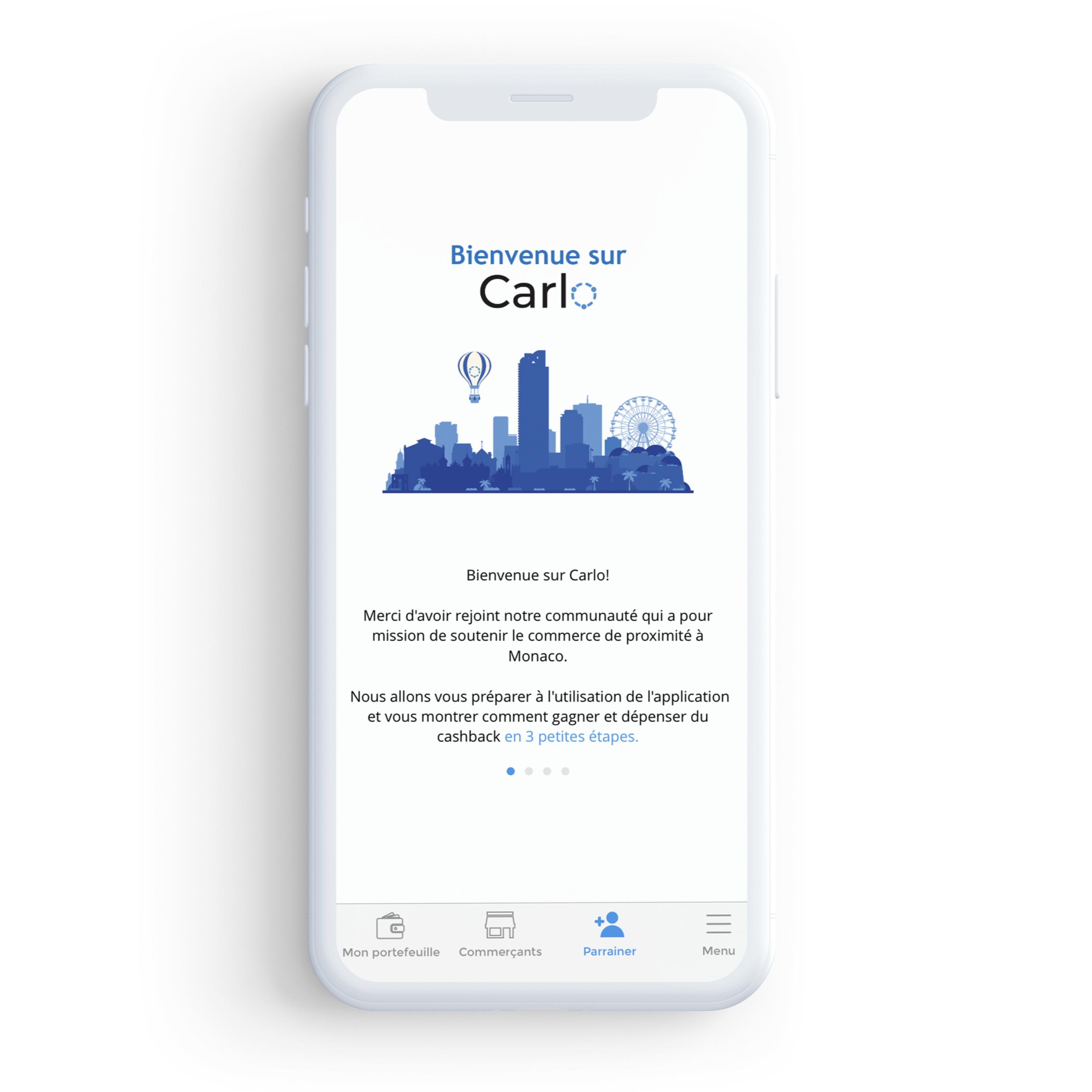 User guide
Finally, we have created a user guide that you can consult at any time. This guide explains how to use Carlo in 3 steps. To access it, click on "Information and contact" and click on "Our user guide".