Merchant Profile: Jet-Travel
We pushed the doors
Jet Travel
to meet Maurizio Spinetta, director of this emblematic travel agency. A passionate dive behind the scenes of your holidays!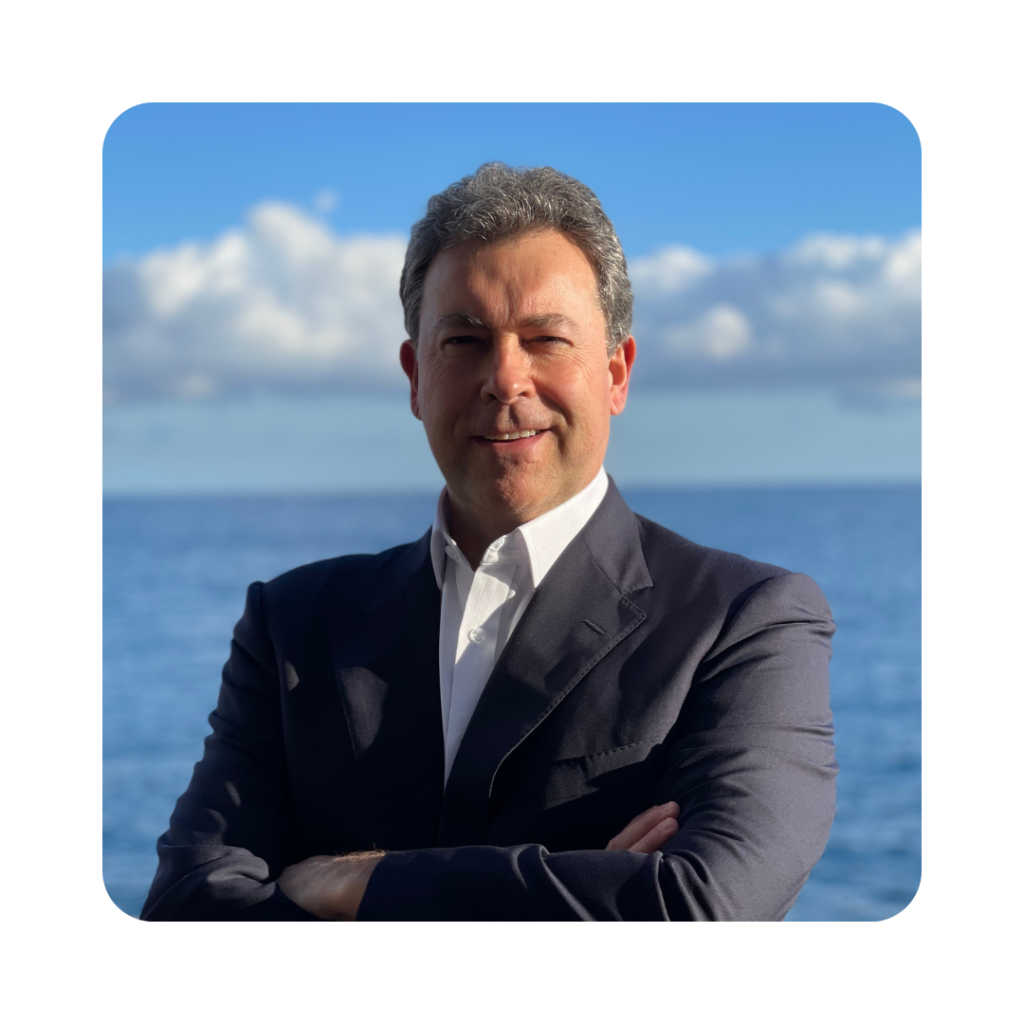 Passionate about adventure and eager to share his experience, Maurizio took over the agency (created in 1996) in 2004. Although he is no stranger to the world of travel – he was for a long time director of an agency specializing in cruises – this new challenge is significant. 
The customer relationship
By definition, a travel agency is there to accompany its customers on their next stay, but it's much more than that! At the house of
Jet Travel
human contact and customer relations are essential elements. Indeed, Maurizio and his team made up of
7 people
rely on this good agreement to target, understand and satisfy each customer in the personalization of their stay.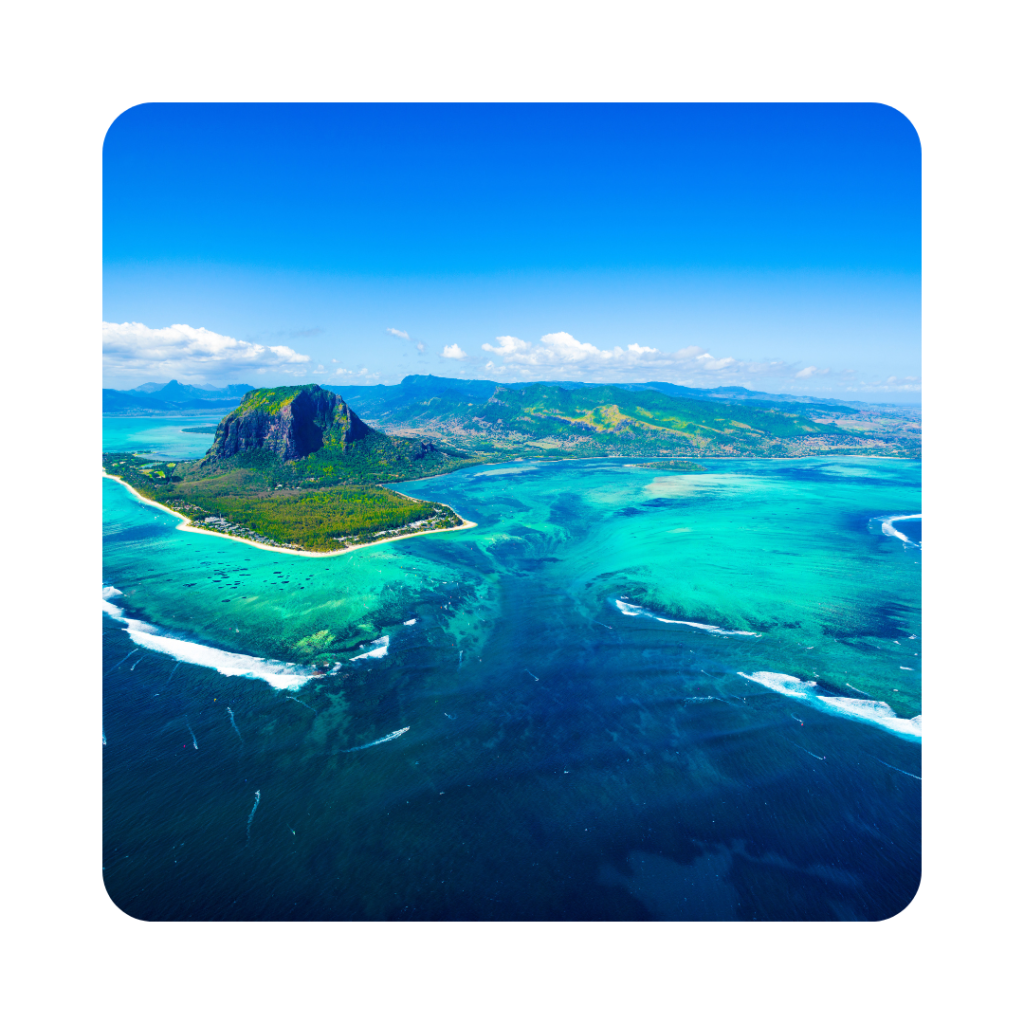 Traveling is also working!
It is practice makes perfect ! To advise and sell an unforgettable experience, the team of
Jet Travel
travel and test. They immerse themselves in the atmosphere of the place, meet the locals, test all kinds of activities and restaurants so that they can then adapt the offer to each client and advise according to the project.
Strongly impacted during and after the health crisis, the agency was able to hold its own. The months during the covid were devoted to the repatriation of customers then to reimbursement, postponement of stays and other logistical headaches. A flexibility and unfailing adaptability. The current situation is brighter: customers are traveling again (a lot) and a new clientele is arriving: that of the Internet. After the covid many of us are more cautious about buying a stay and/or plane ticket on online platforms. Many are looking for a relationship with a professional who advises and reassures.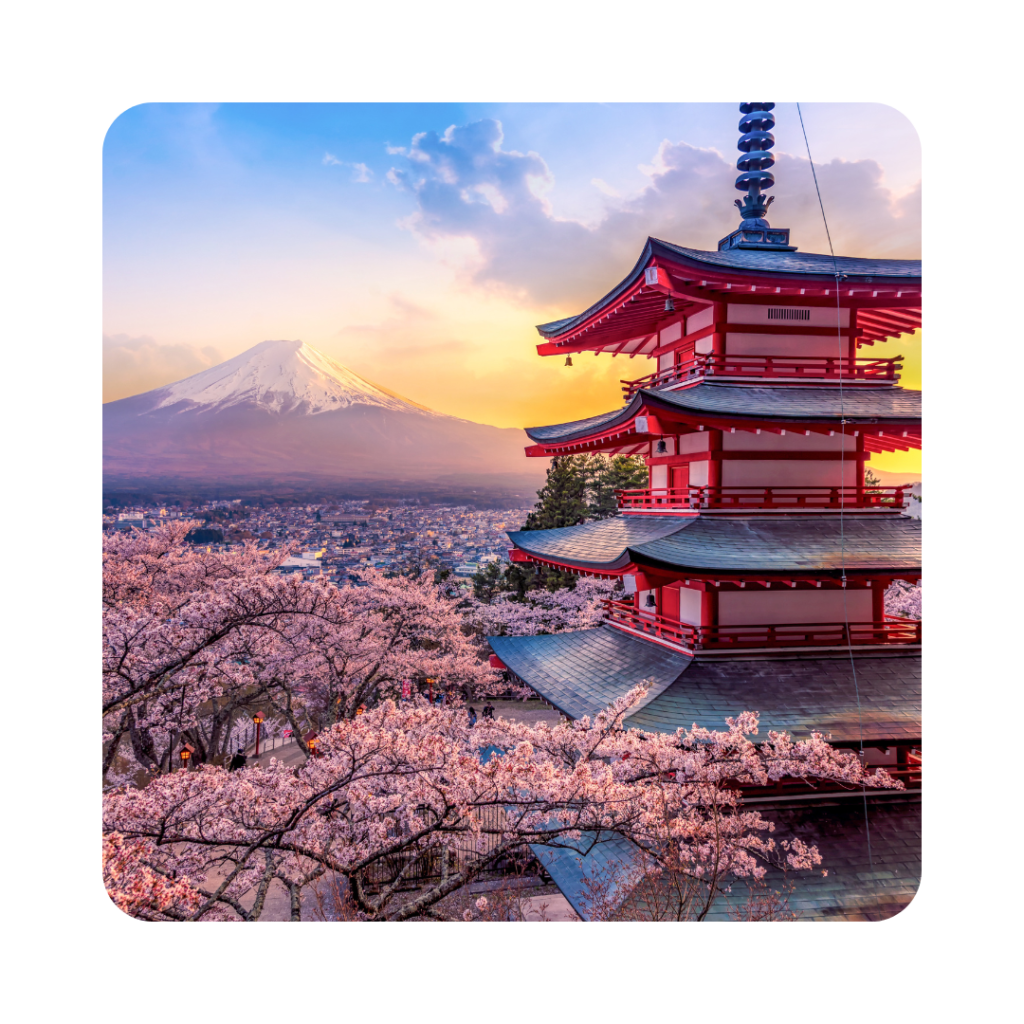 The coming months are conducive to travel to the Indian Ocean or Asia, a continent long closed for the pandemic. But as Maurizio explains it all depends on geopolitics, budget and fashion.  
The agency wishes to develop while keeping the same values: human relations and availability. Jet Travel wishes to focus particular attention on business travel and develop this branch by hiring an 8th person who will complete the team.