Florentine Biscuits from Riviera Patisserie
The Florentine Biscuits of the Riviera Pastry
Renowned in Monaco for its sweet delicacies, the Riviera pastry shop has just joined the Carlo app. For the occasion, he shares with us the recipe for their Florentine Biscuits.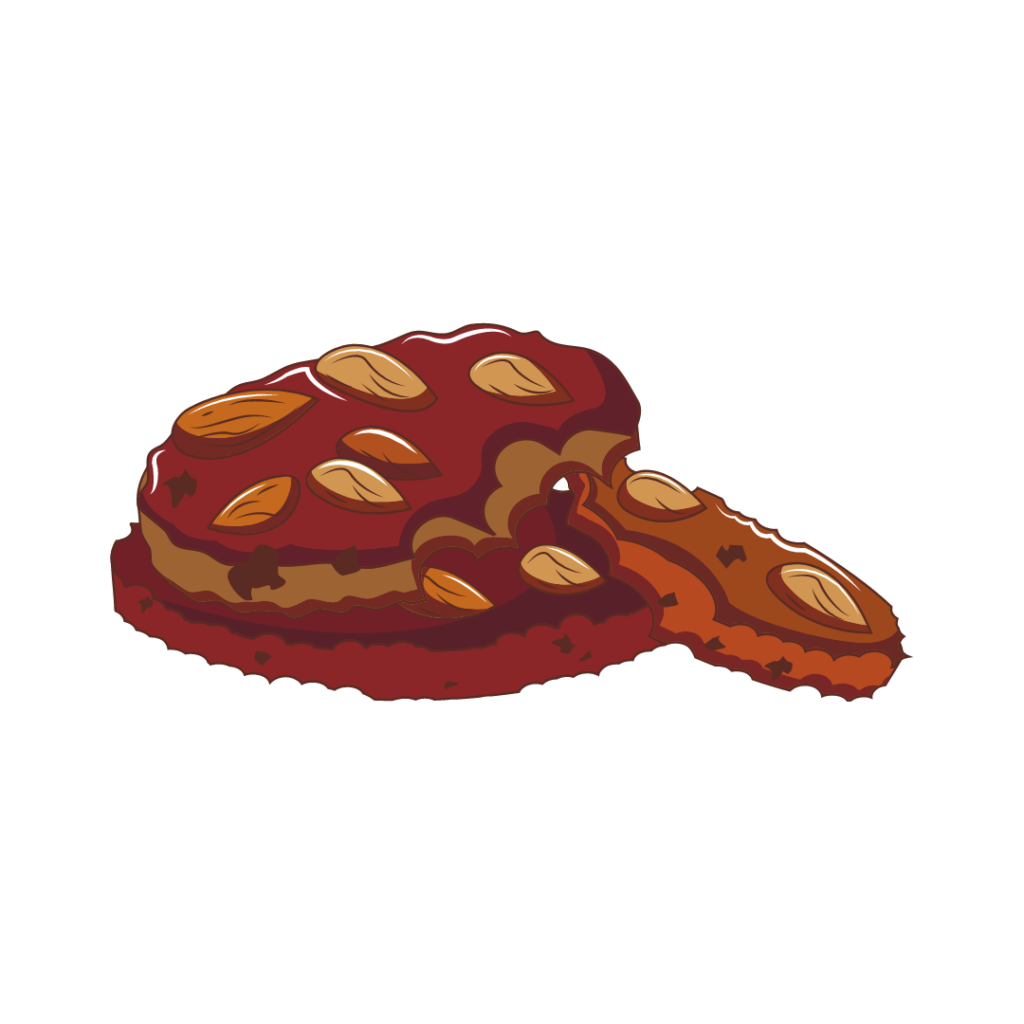 80 g flaked almonds
80 g fruit cubes
70 g sugar
70 g creme fraiche
60 ml honey
100 g of chocolate at 60%
In a saucepan combine the honey, sugar, sour cream and butter.
Boil for 8 minutes over very low heat.
Combine the slivered almonds, cubed fruit and orange peel.
Spread the preparation in small heaps on a baking paper, sprinkle with the fruits and almonds.
Bake in a medium oven for 7 or 8 minutes and take them out of the oven when they are golden brown. Spread a layer of chocolate with a brush on the smooth side of the Florentine and let the chocolate harden.
Decorate with half a candied bigarreau.