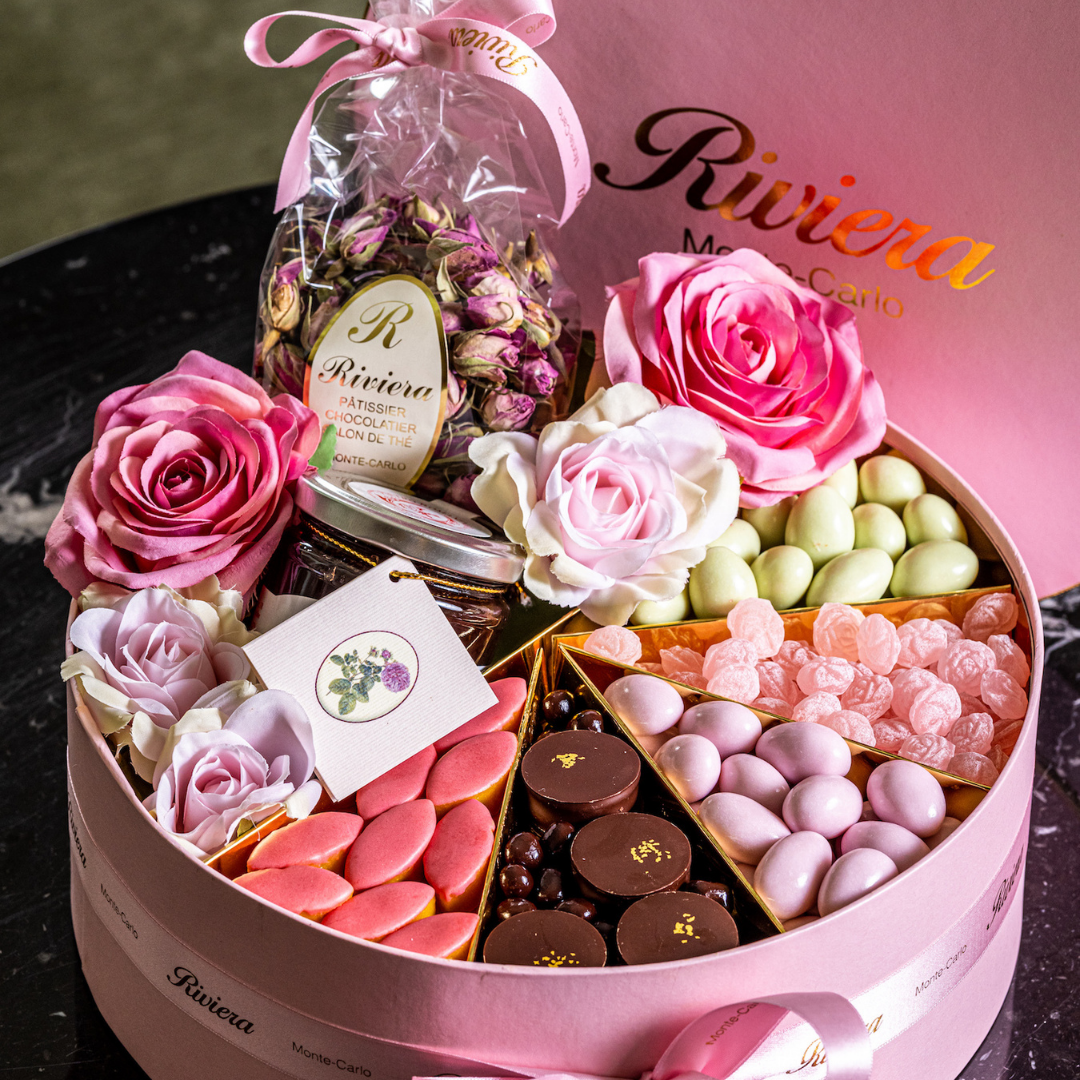 Introduce us to the Riviera Pastry
This pastry has a real history since it was founded in 1955. 
Every morning, four pastry chefs, including a master chocolatier, work in the laboratory located next door. Two French pastry chefs, an Italian pastry chef and a Russian pastry chef make up this brigade of artisans. This melting pot of know-how makes it possible to respond to an international clientele looking for quality products.