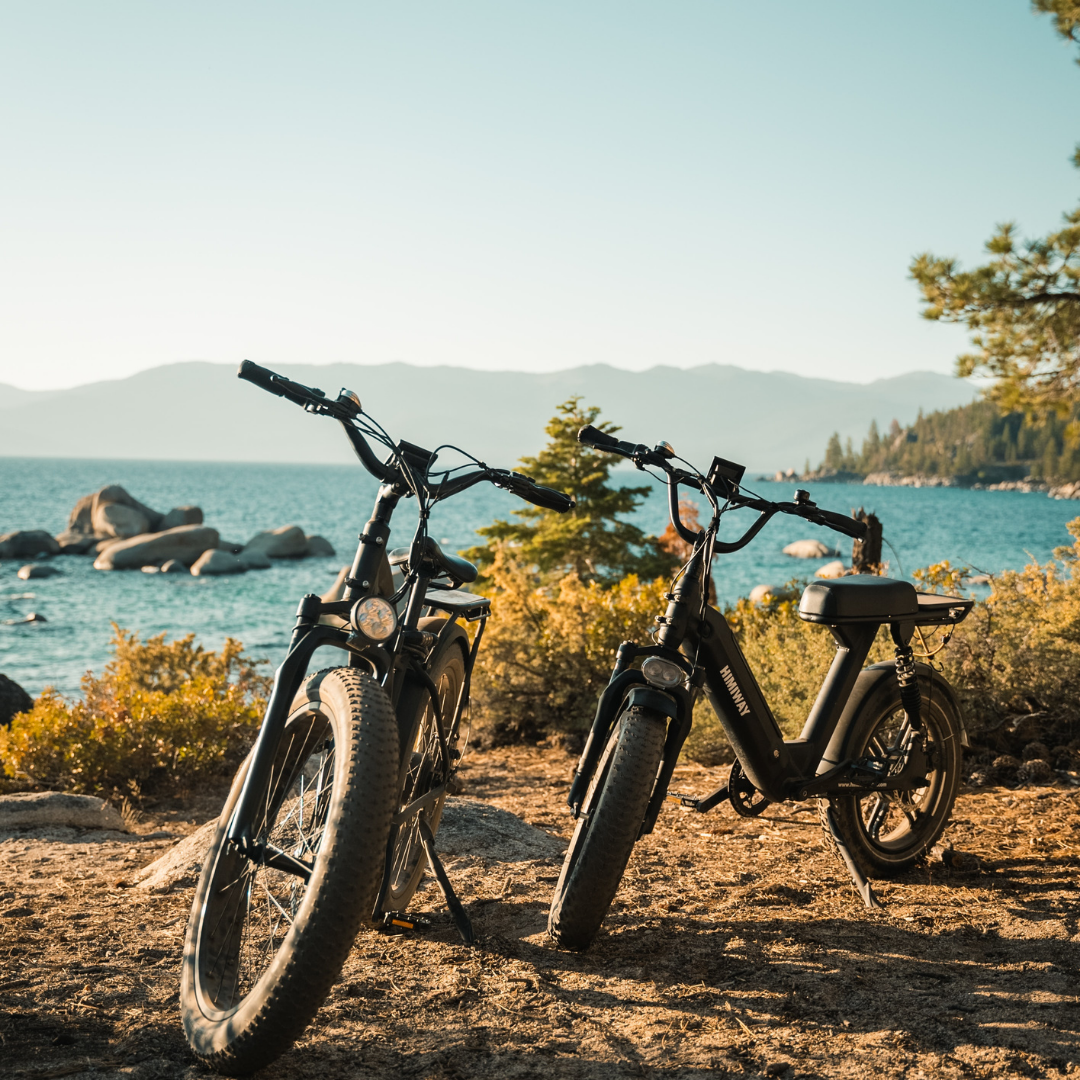 Owning a scooter is expensive. Not only do you have to take into account maintenance, gas, insurance and even parking costs. 
None of that with your future electric bike: we estimate the price of a recharge at €0.075
You should also know that the Monegasque State has set up a subsidy system since 2019: 
For electrically assisted bicycles, with a power less than or equal to 250 W and not registered, whose owners reside in the Principality, the aid amounts to 30 % of the purchase price including tax of the vehicle, capped at 400 euros .
A great opportunity!