3 Christmas recipes prepared by Maison Lino
3 Christmas recipes prepared by Maison Lino
Before the festivities begin, finding the perfect Christmas menu can be overwhelming. To compose a real Christmas meal and wow your friends and relatives, the Lino House shares three must-have recipes using local ingredients.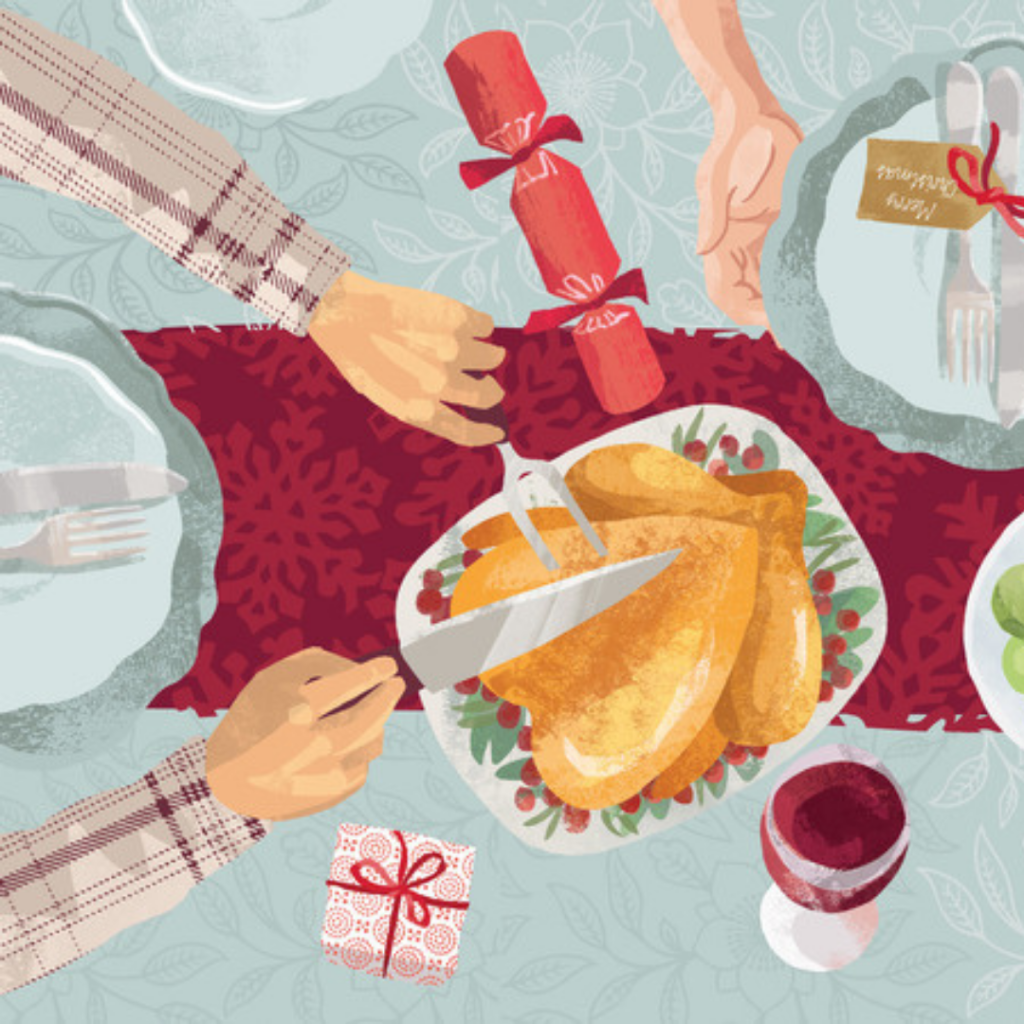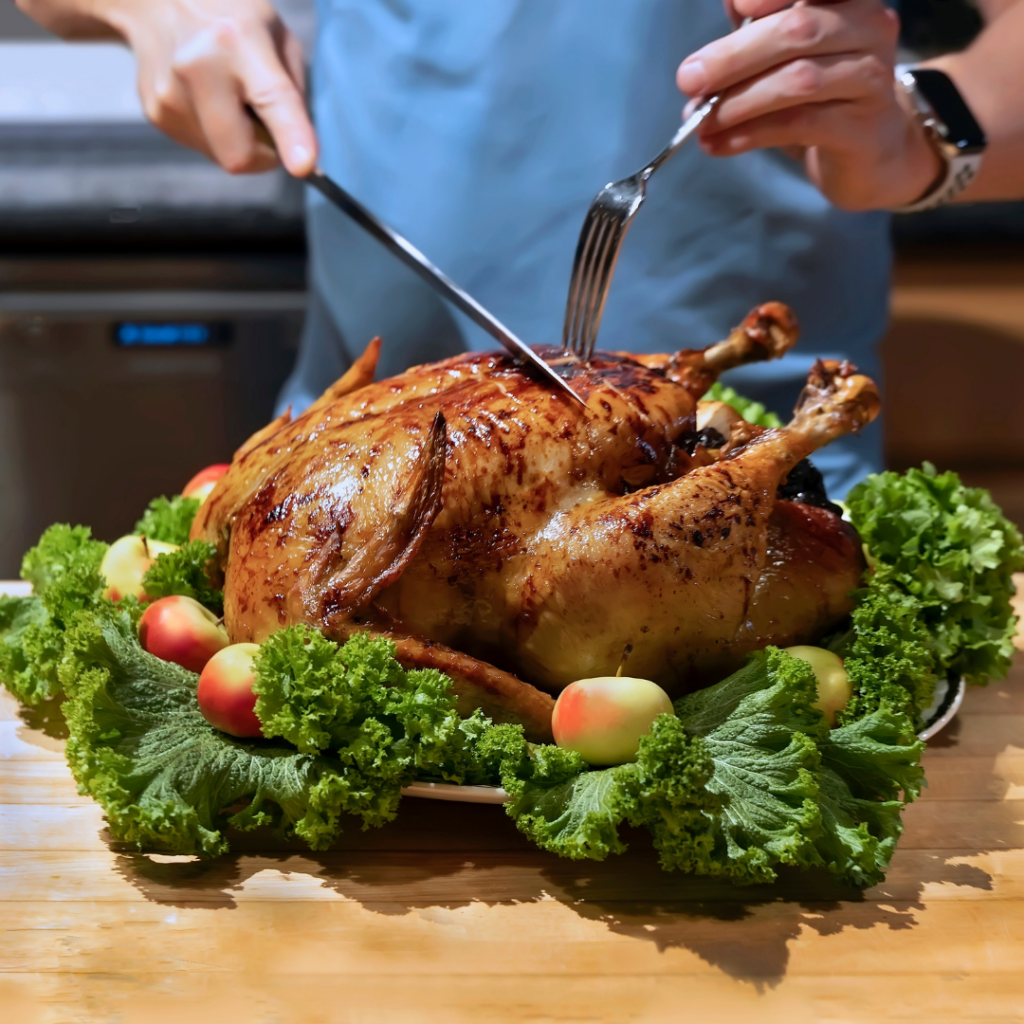 The festive capon from our butcher Cyril
Rediscover the capon, this dish is part of the holiday season tradition, and yet is often forgotten. Follow this very easy recipe!
1 Label Rouge capon selected by Maison Lino
Chicken or vegetable broth (preferably homemade)
Plunge the capon in a casserole dish of boiling homemade vegetable broth for 10 to 15 minutes
Or brown the capon on all sides in a sauté pan over high heat for 1 to 2 minutes

Then place the capon in a casserole dish and put in the oven at 180/190 ° C for 1 hour to 1 hour 15 minutes, basting every 15 minutes
Cotechino with lentils from our butcher Fabio
A specialty from Modena (Reggio-Emilia), this pork-based dish is Italy's New Year's Eve specialty. it is ground pork in the form of a sausage that will be cooked in water and most often served with lentils and steamed potatoes.
600gr of cotechino selected by Maison Lino
400gr of lentils
30gr of butter
2 carrots
2 stalks of celery
1 onion
2 tbsp olive oil
Pinch of salt
A few bay leaves
Wash the lentils and put them in a saucepan filled with water.
Add the celery, 1/2 onion and a pinch of salt.
Bring to a boil and cook for an hour.
In a second saucepan, cook the cotechino in water.
Drain it, let it cool and then cut it into thin slices.
Finely slice the other 1/2 onion and the carrots and brown them in a large pan with the olive oil and butter.
Add the lentils, having previously removed the celery stalks and the 1/2 onion.
Cook over low heat while stirring.
Add the salt and bay leaves.
In a serving dish, make a bed of lentils and add the cotechino slices.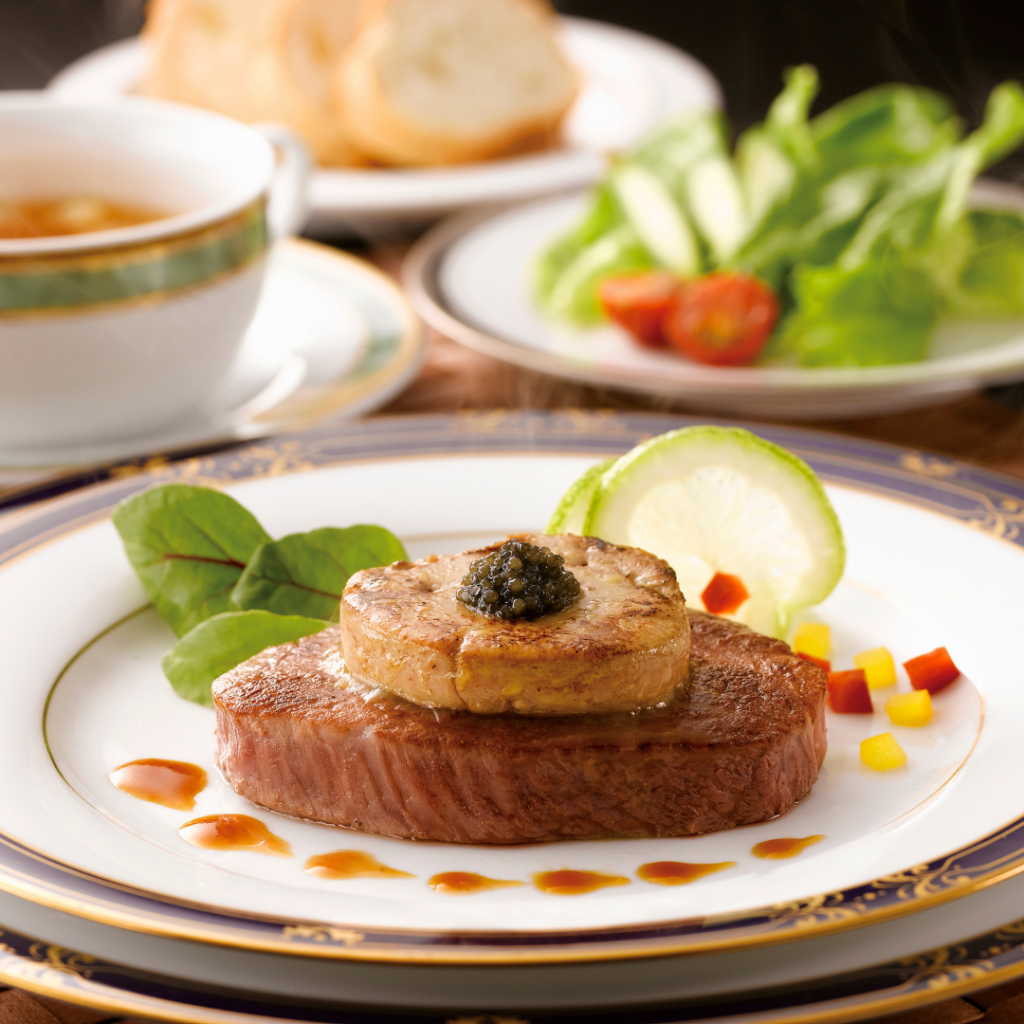 Mr. Lino's Rossini beef tenderloin
The dish that delights the whole Lino family every year for the end of year celebrations: tender and tasty beef, carefully selected from the best terroirs in Europe and its tender foie gras cutlet ... a real treat!
To taste with a good Chianti or a Sassicaia for the lucky ones!
for 4 people
4 x 150g portioned Angus beef tenderloin
Prestige Foie Gras Escalopes
A few shallots
Choice of herbs (thyme, rosemary, tarragon)
1/2 glass of Port
1/2 of meat broth
Oil
In an ovenproof dish, pour a little oil in the bottom and place your 4 portioned fillets. Sprinkle with herbs and bake in a very hot oven (220 ° C).
After 10 minutes of cooking, turn the meat over and cook for 5 minutes. Drizzle with port and cook for another 5 minutes. Place the peeled shallots around the meat and let them caramelize. Add the 1/2 glass of broth to them.
Meanwhile, cook 4 escalopes of foie gras in a very hot pan, about 5 min on each side
Take out the meat and wrap it tightly in aluminum foil so that its juices can diffuse well into the flesh. Let it rest for about 10 minutes.
Place an escalope of foie gras on each portioned fillet and serve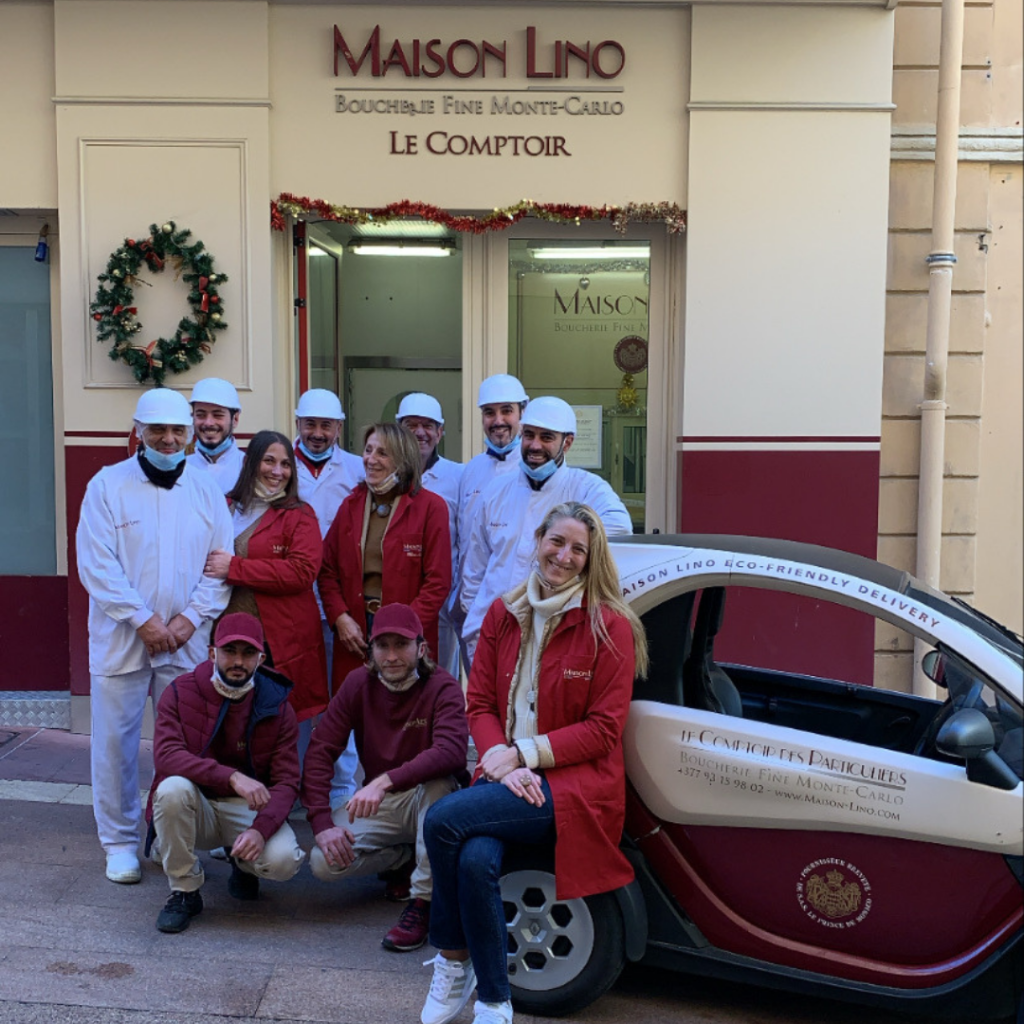 and a very good tasting from the Lino family!