Our selection of products for the summer
Summer is in full swing and to take full advantage of it, here is a small selection of summer products to discover at our Carlo merchants!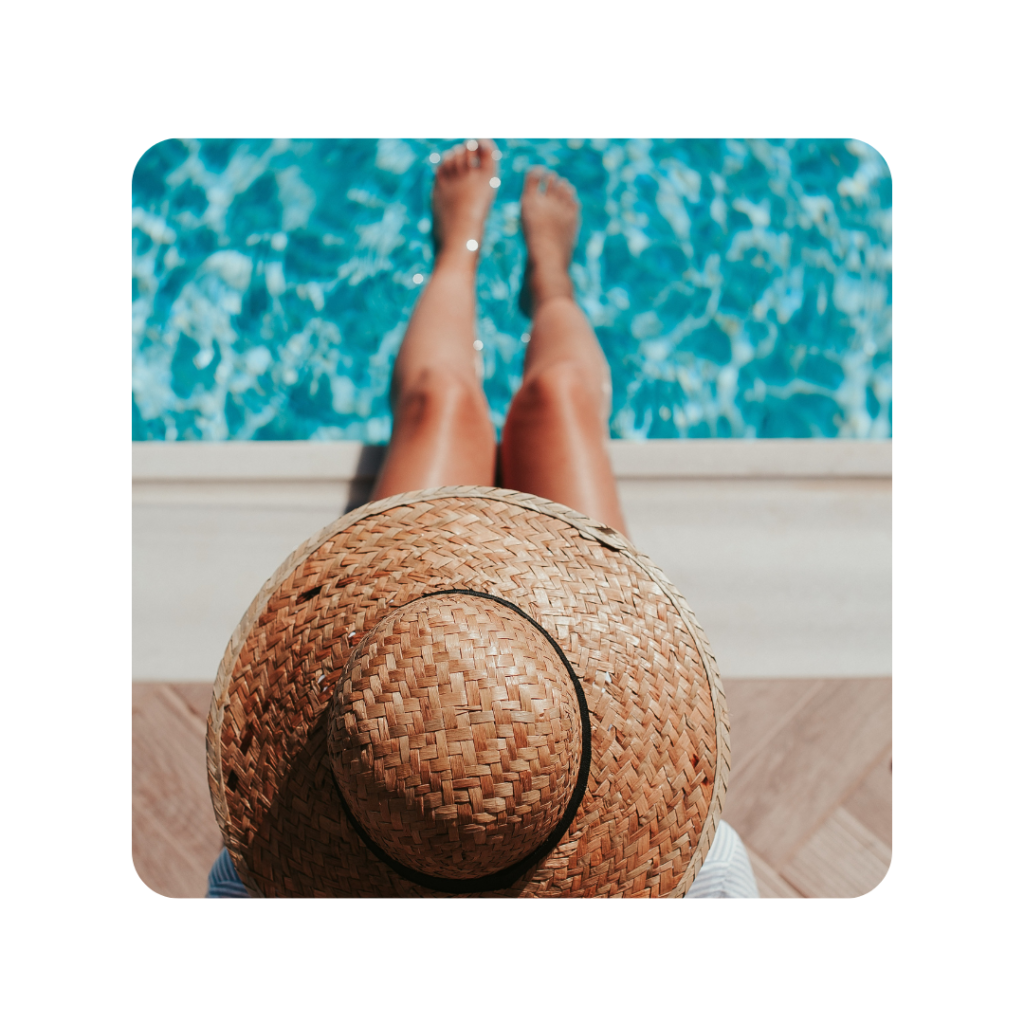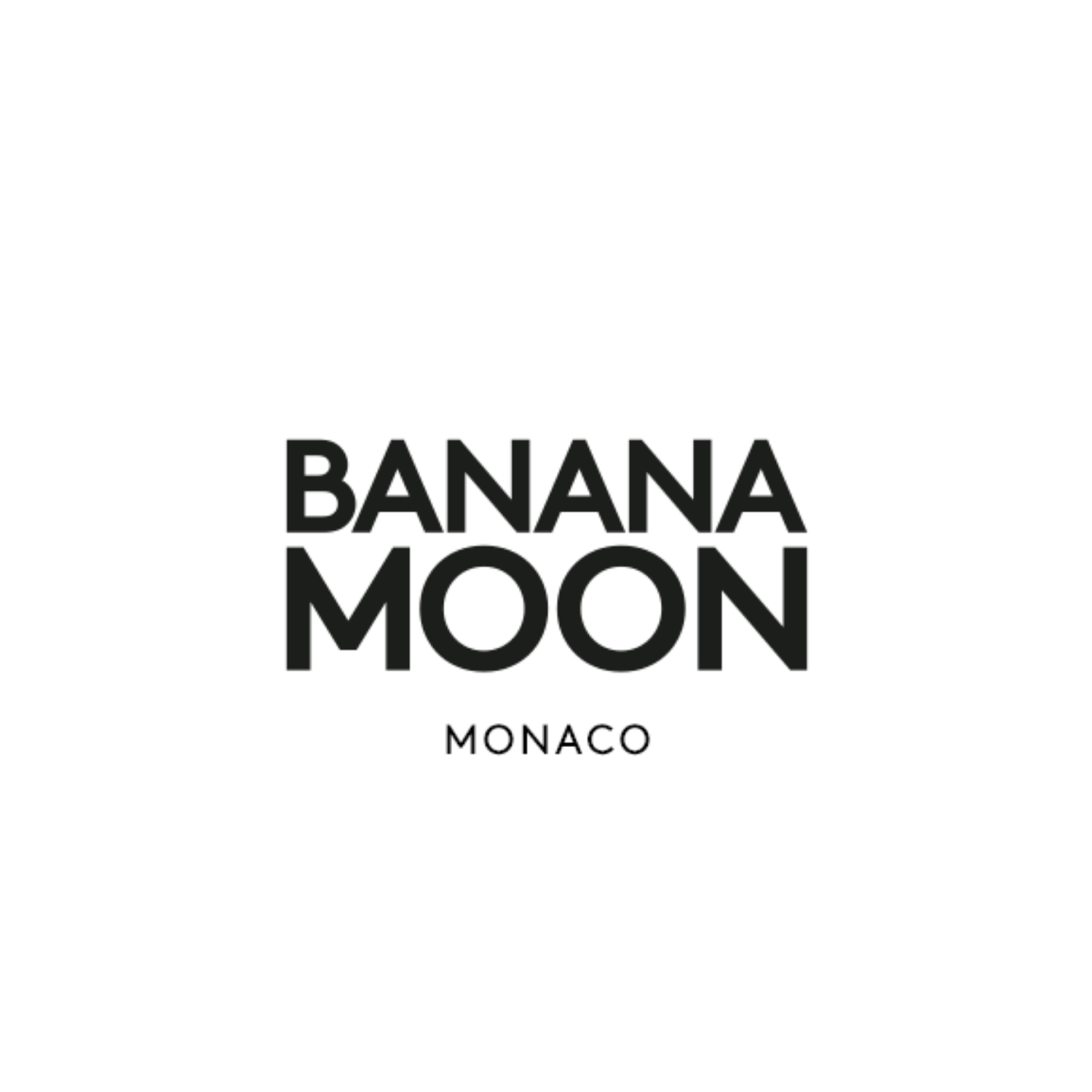 Banana Moon is a swimwear brand for women, men and children that stands out for its quality and authenticity. This brand was born in 1981 in Monaco, from the meeting between Daniel Flachaire and his wife Véronique with a young Nat Maori designer, living in the United States. Beachwear and ready-to-wear products are added to the iconic swimwear collections. A must have for the summer!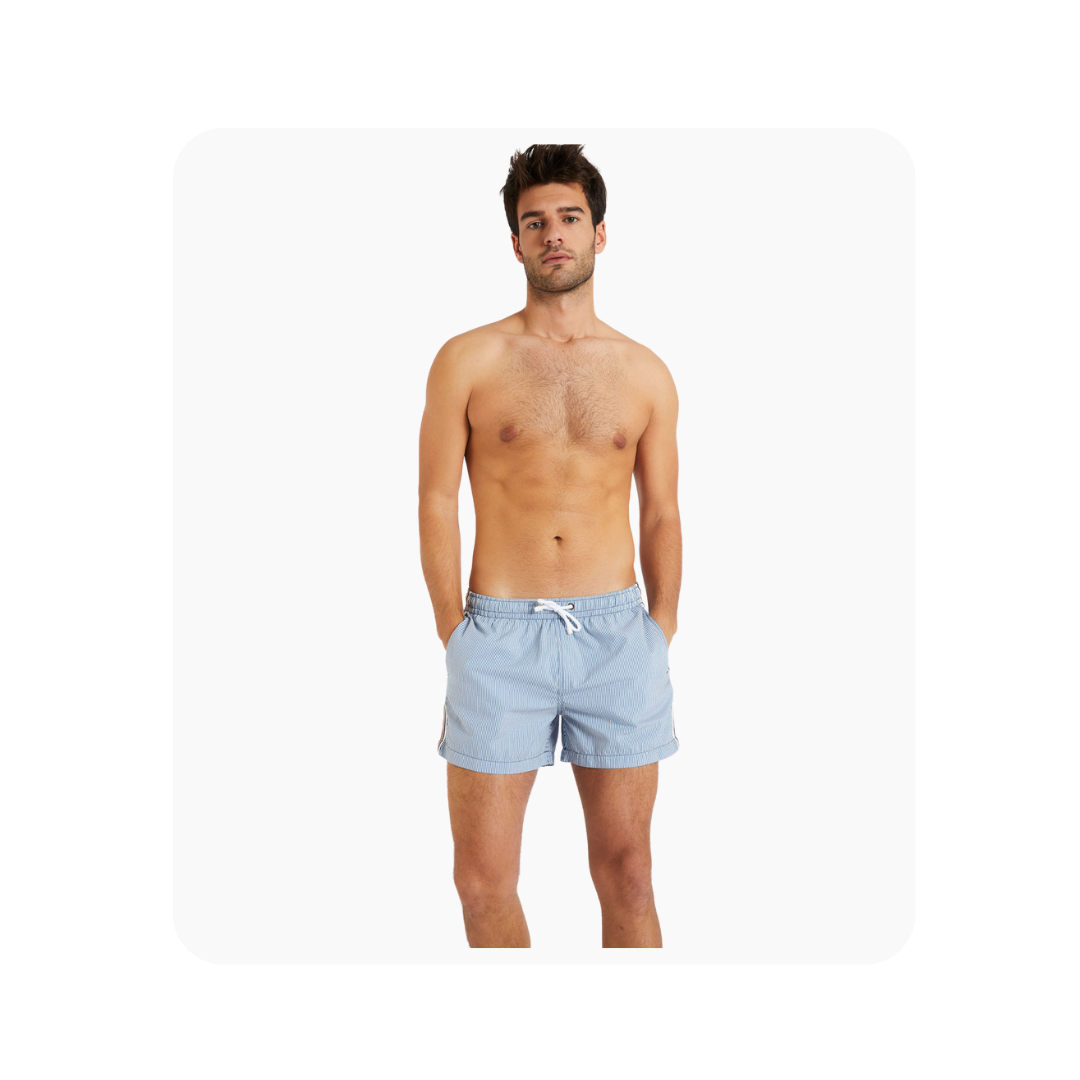 Blue swim shorts – Ruben Shefield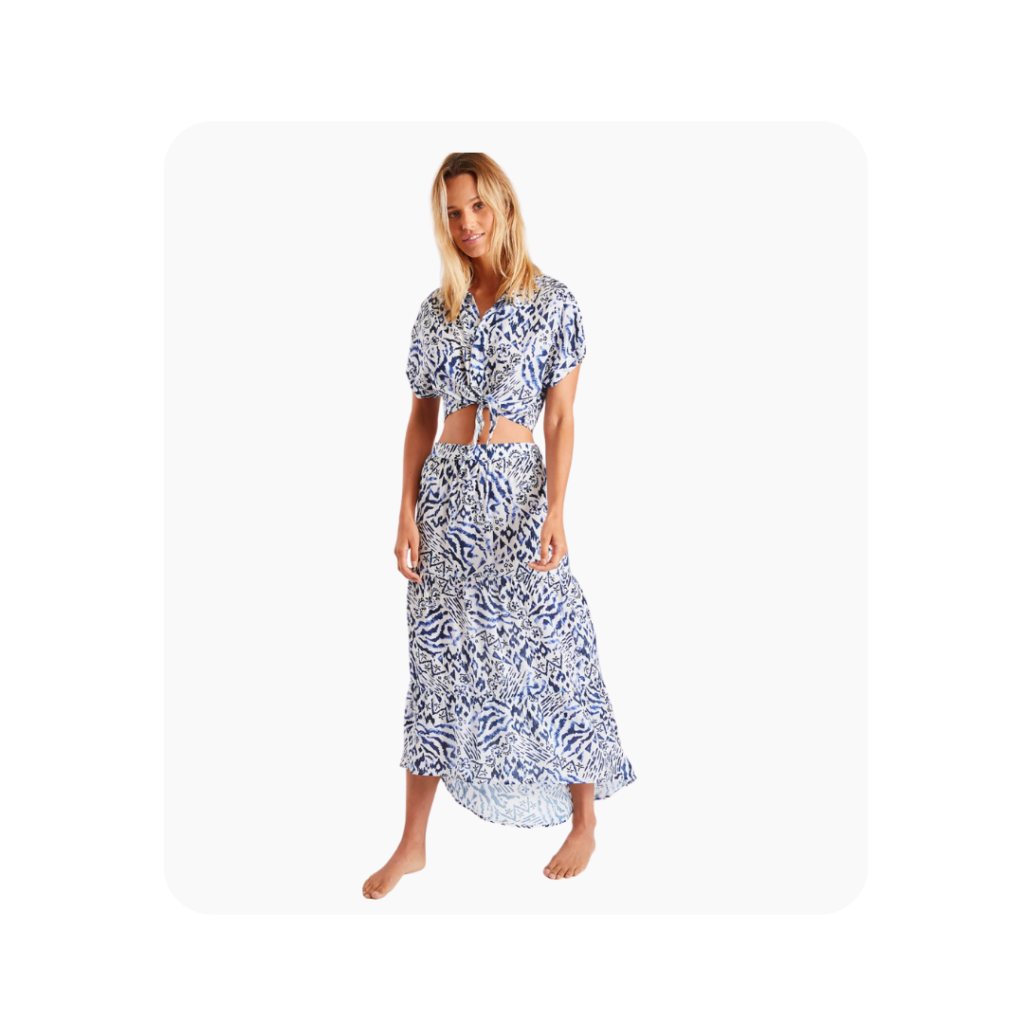 Blue skirt – Giana Aqualiday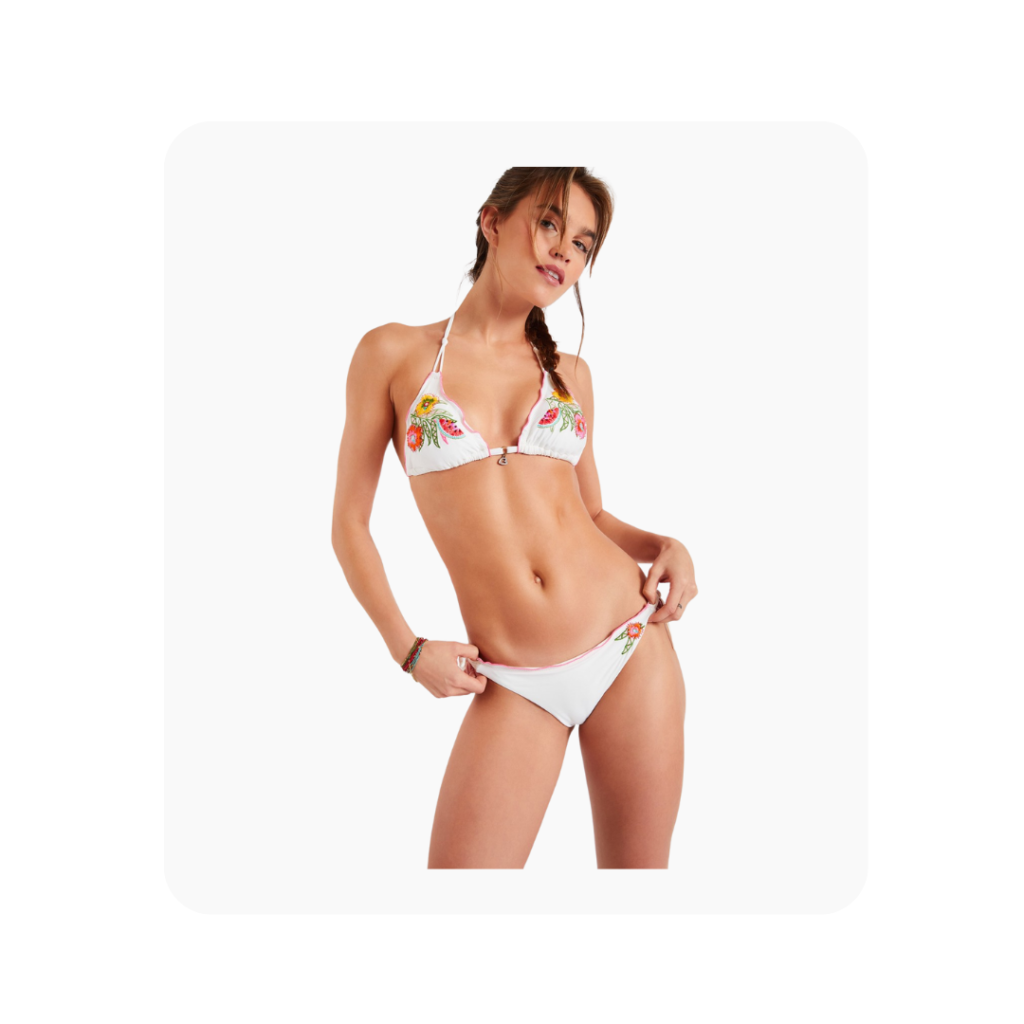 Ecru 2-piece swimsuit vero & aela poppypeach
Making sport accessible is the motto of Decathlon, a company born in 1976 in the North of France. Thanks to an innovative strategy and an investment in research and development, the brand designs innovative products such as the famous Easybreath immersion mask or the Quechua 2 seconds easy tent. Decathlon accompanies you all summer long with products that are both fun and practical!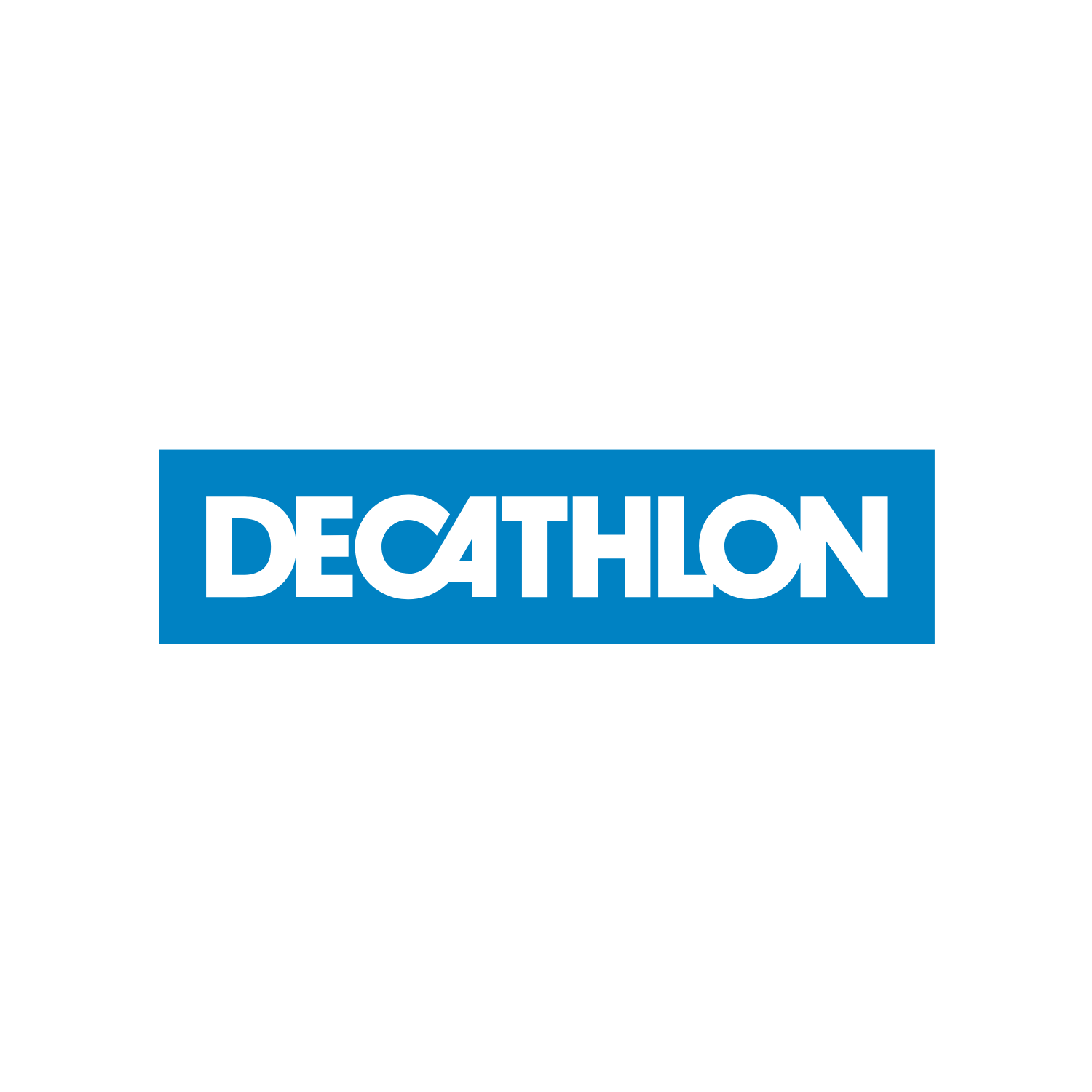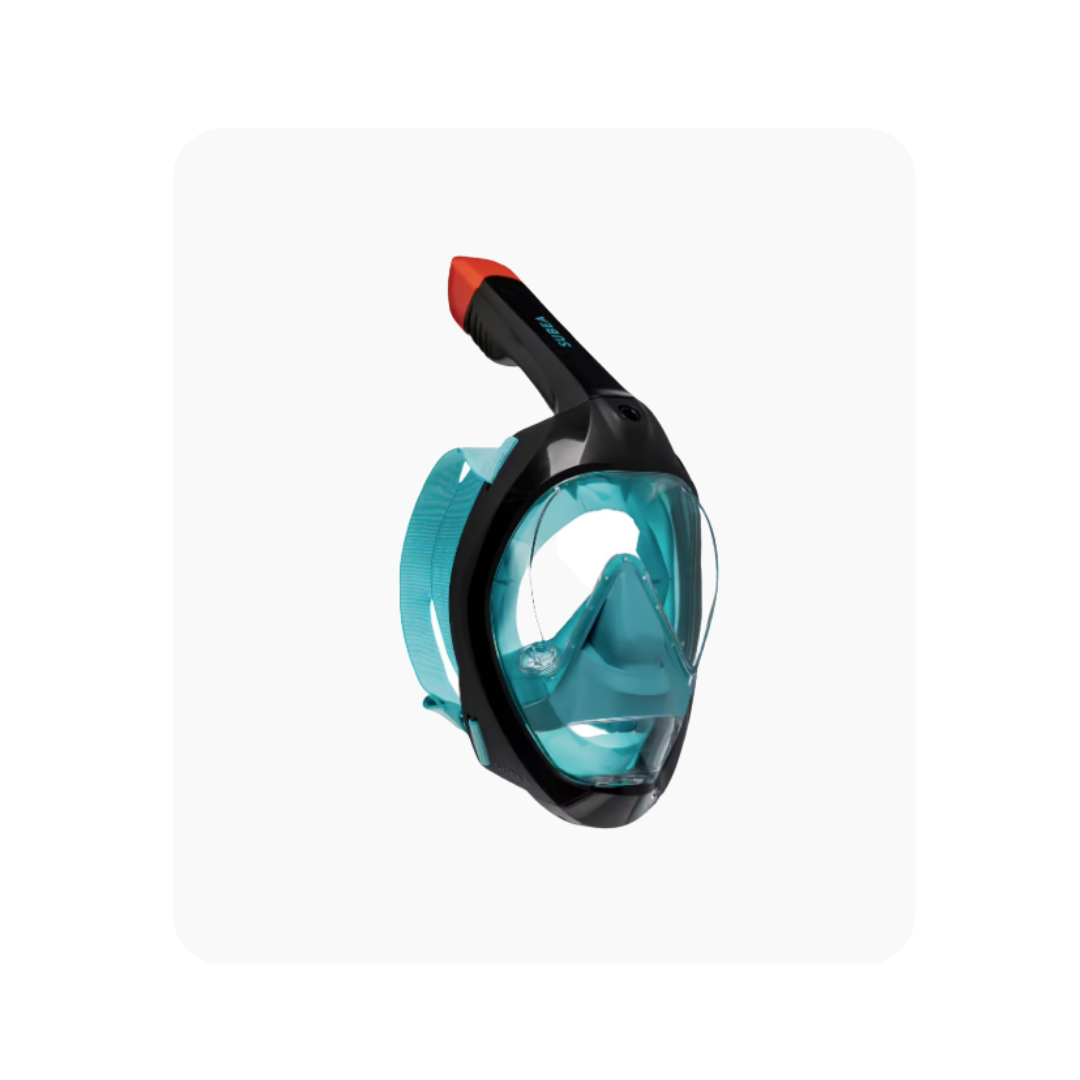 Easybreath immersion mask – 900 blue
Aqua Marina Fusion Inflatable Paddleboard Pack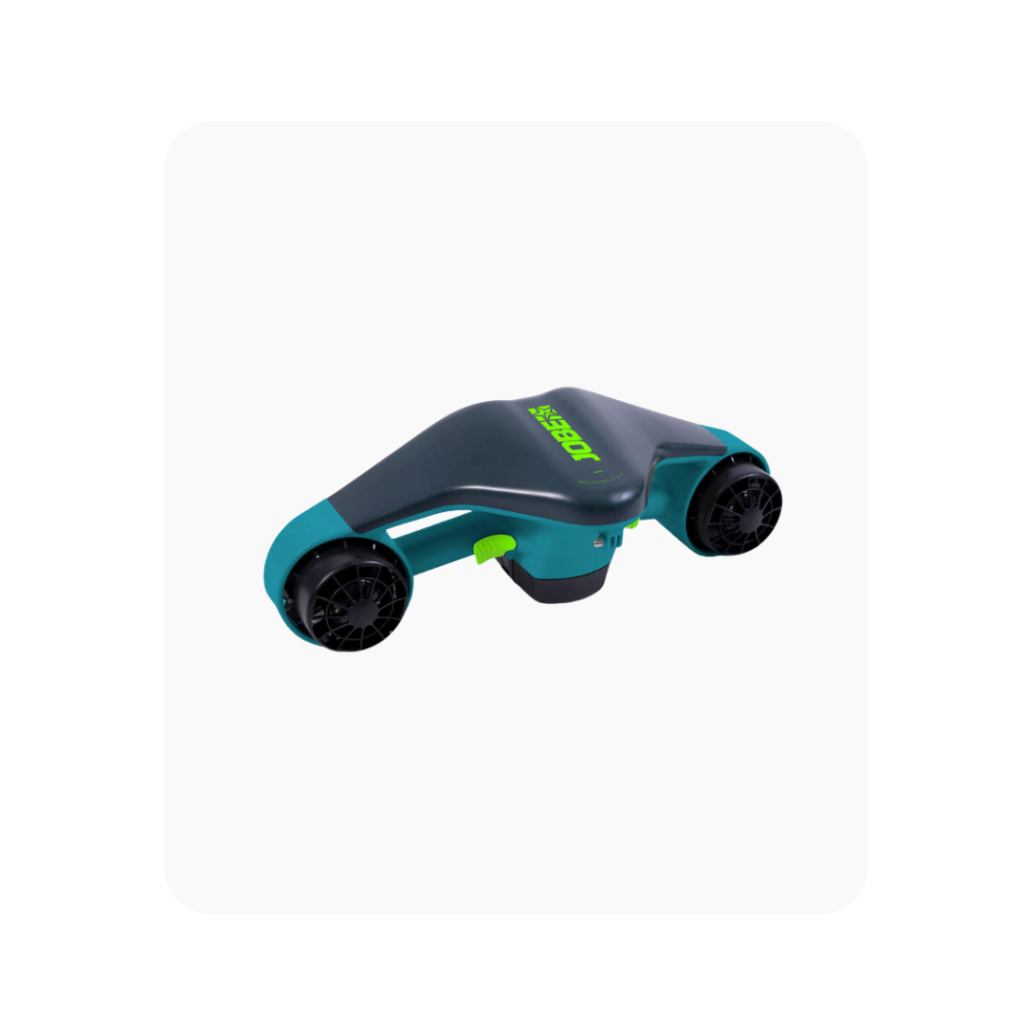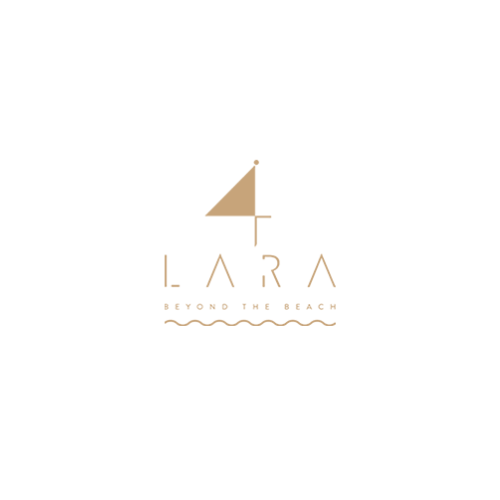 Created in Monaco, 4Lara is a project that stems from founder Lara Tabbara's personal conception of resort wear and beachwear. The brand is an expression of a bohemian lifestyle and appeals to all women who celebrate this style, appreciate quality and creativity, and want to feel valued, special and sensual. Outfits that are both chic and summery! 
Optician Creator is a boutique with a unique retro style that offers glasses that you will not find anywhere else. The team is made up of young passionate opticians who will take care of introducing you to designers from all over the world and the most beautiful collections of the moment. A must have for this summer!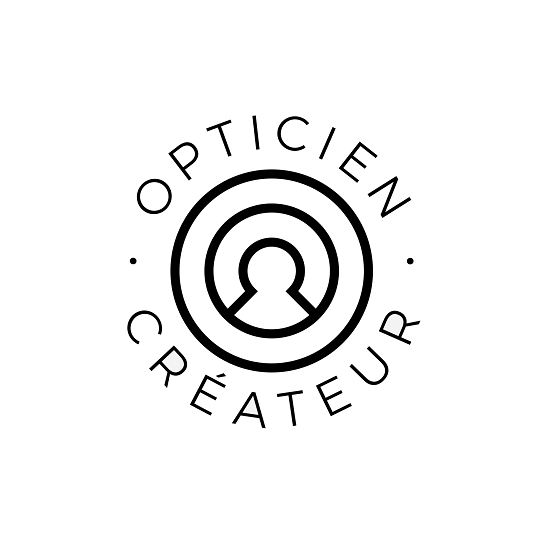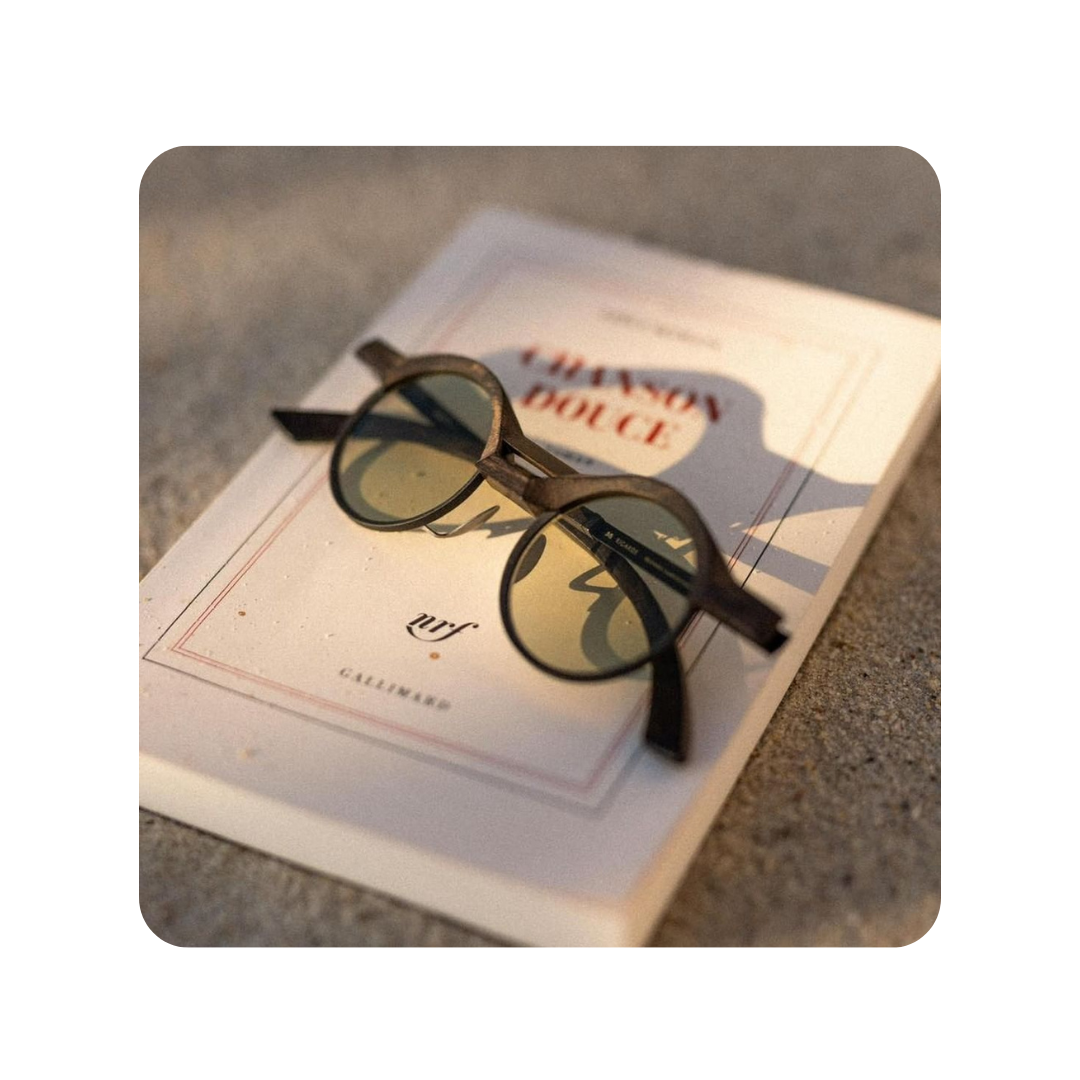 Designer Optician Glasses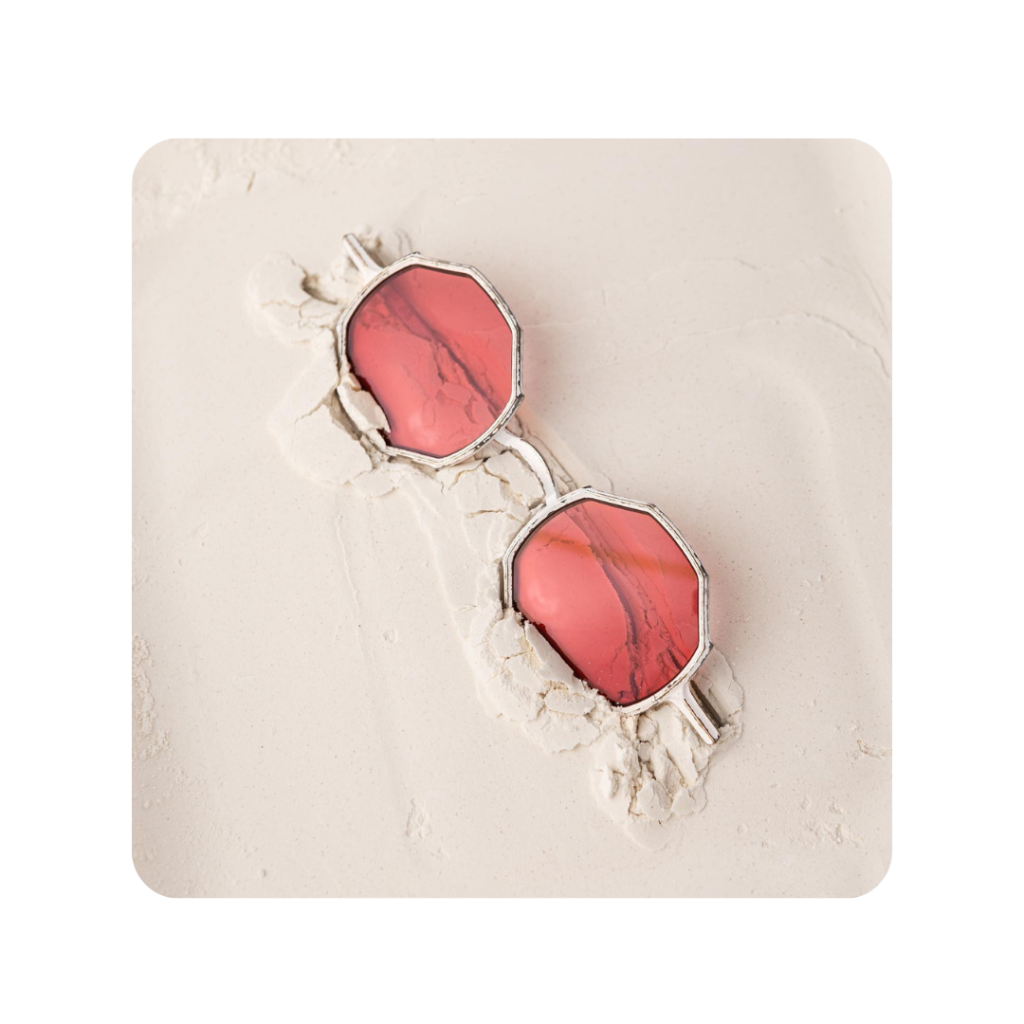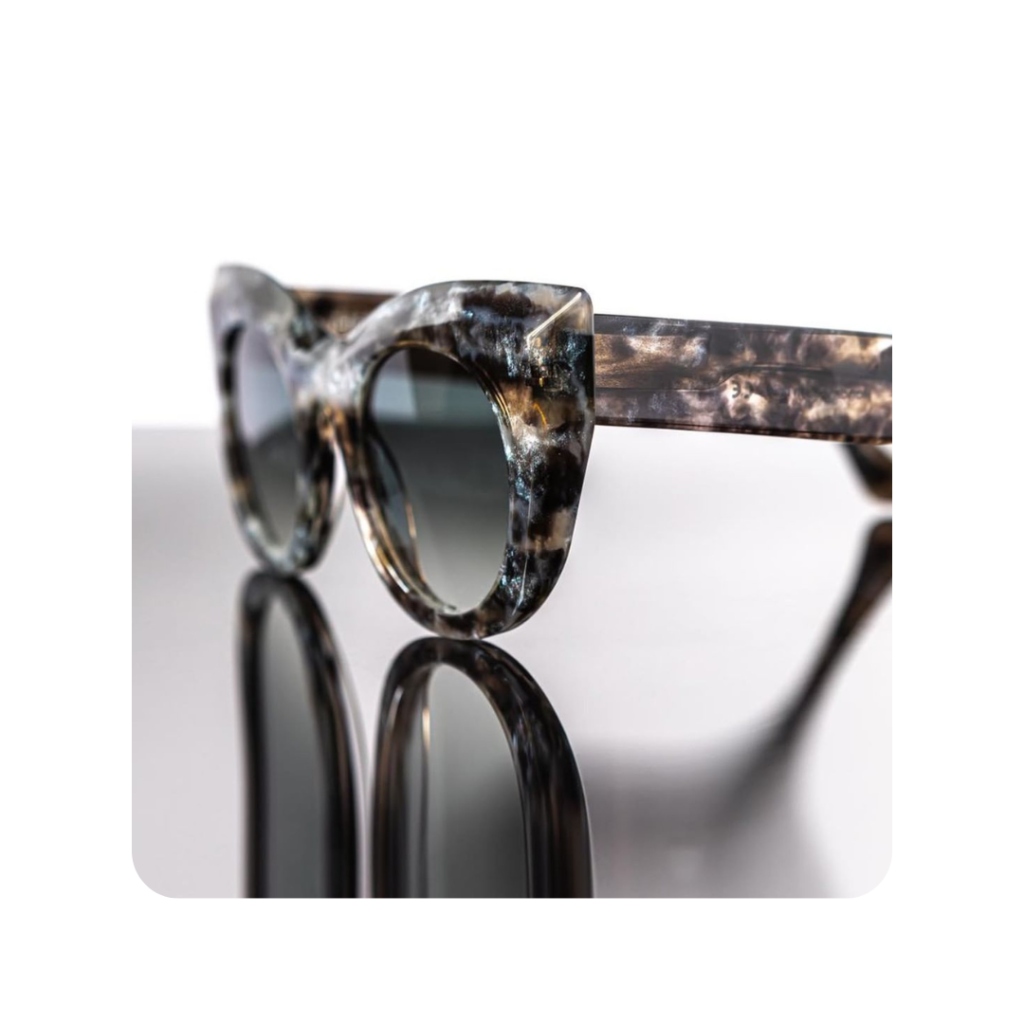 Thierry Lastry / Climaxxxy 613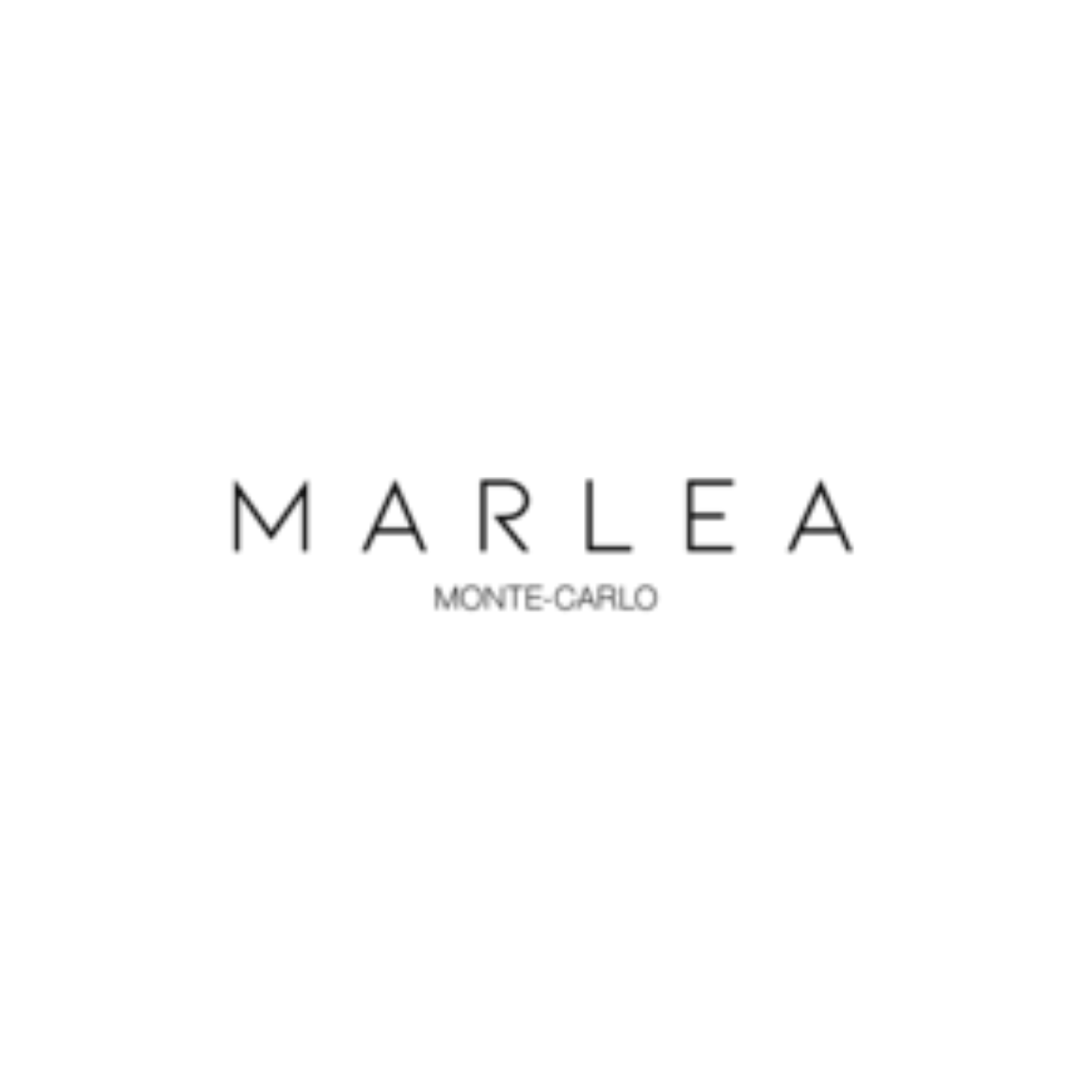 MARLEA is above all the story of two great friends, Marine and Léa who decided to leave everything to follow their intuitions and realize their dream: to create their own clothing brand. The idea is to create an easy, light, positive and sunny wardrobe, inspiring travel and escape. Favorite outfits perfect for the summer season. 
For more than 30 years, Roberto & Nicoletta have been making ice cream for your greatest pleasure. Their famous "gelato" already very popular in Italy, their native country, has become a must in Monaco where they have been established since 2007. Their common passion for this profession led them to open a new location, Santo Gelato located in the heart of Monaco, at the Place d'Armes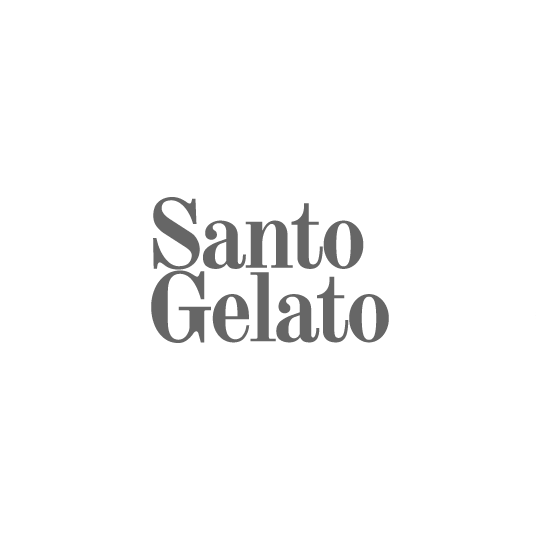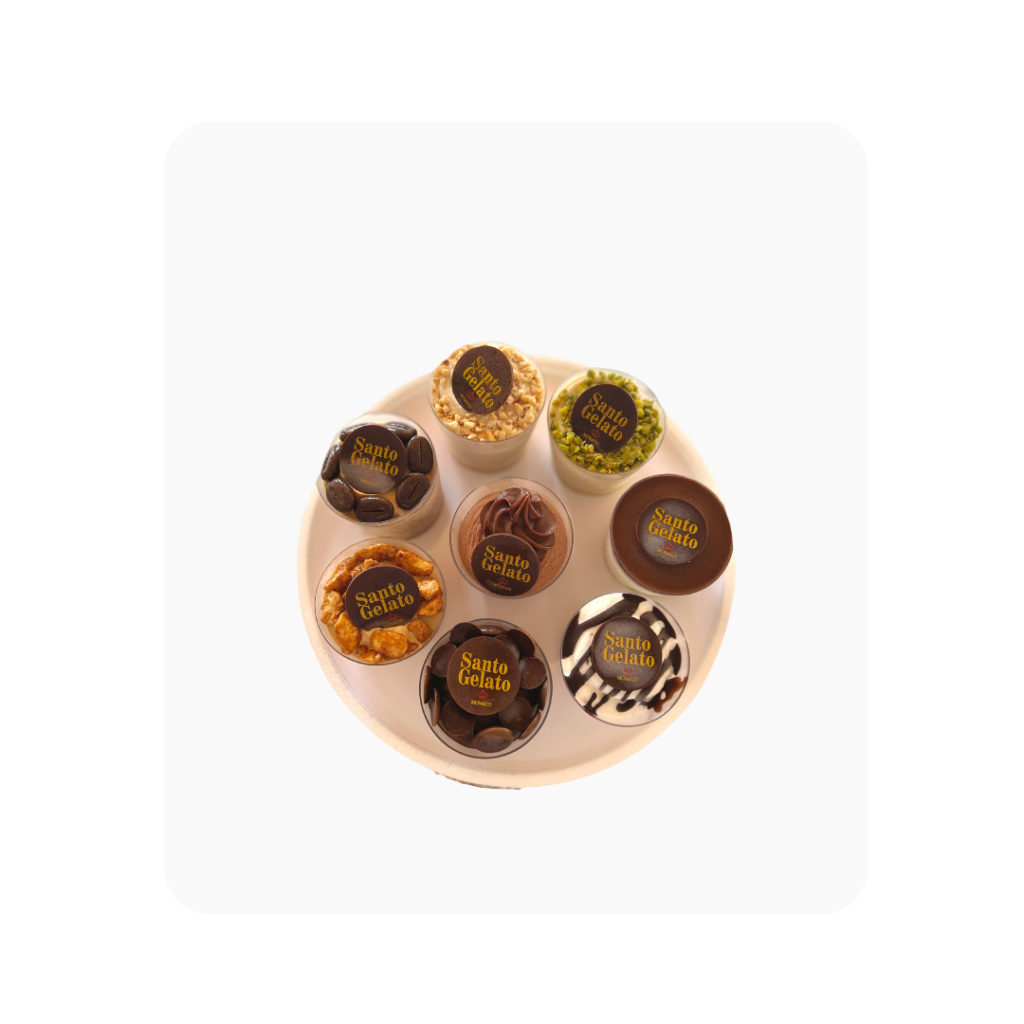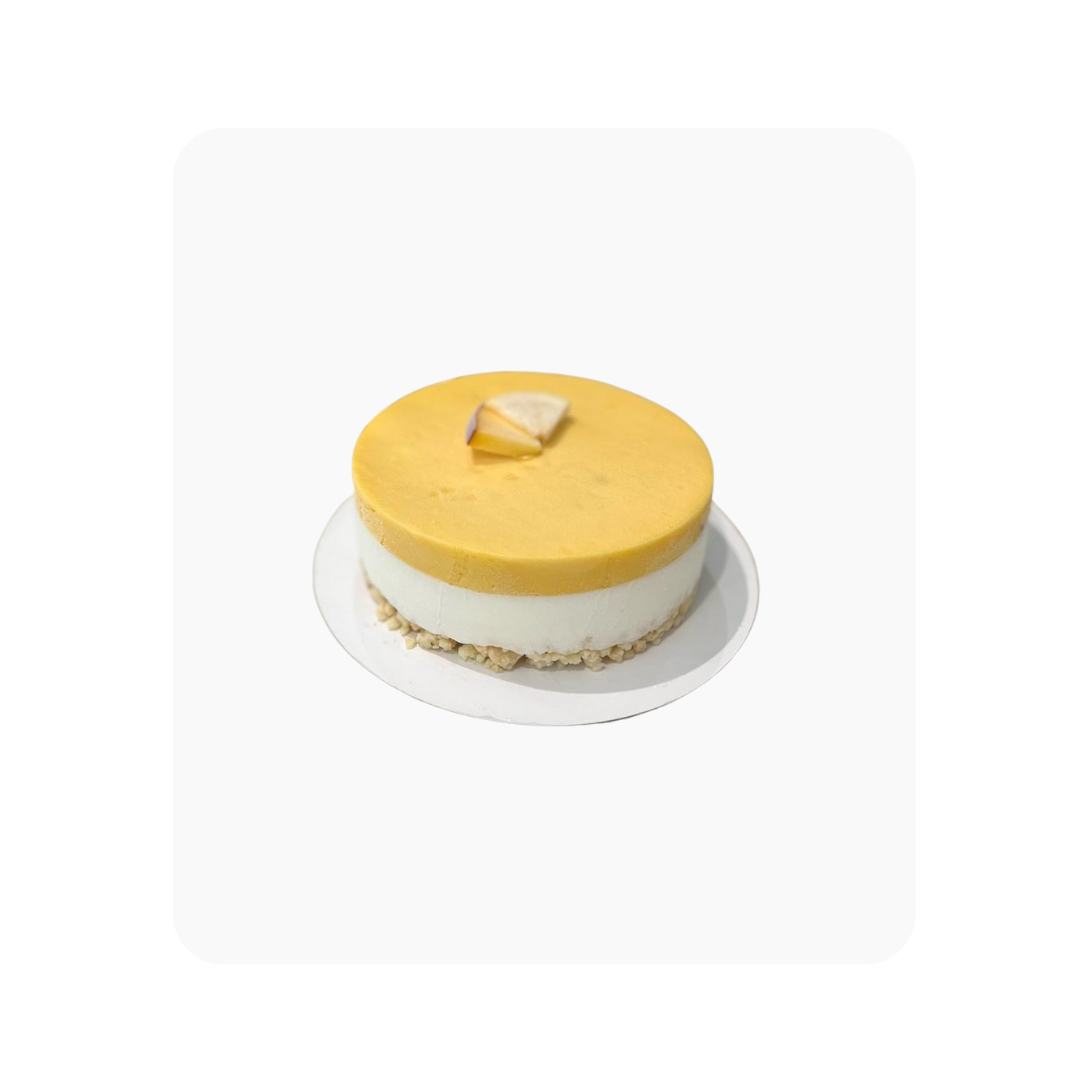 Milk flower & peach sorbet cake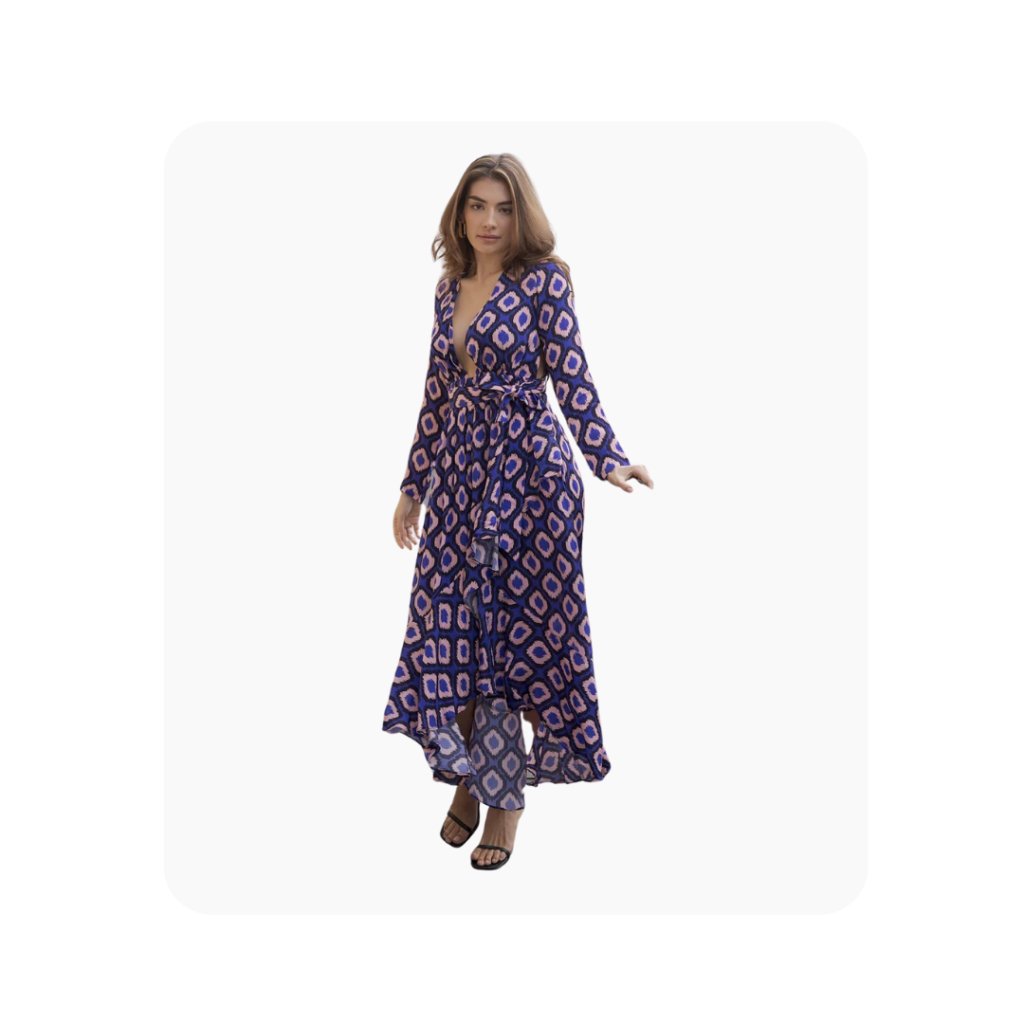 Borsalino is the oldest Italian factory specializing in the manufacture of luxury hats. Located on the first floor of the Métropole Shopping Center, this store offers the latest collections of hats and scarves from the famous Italian house.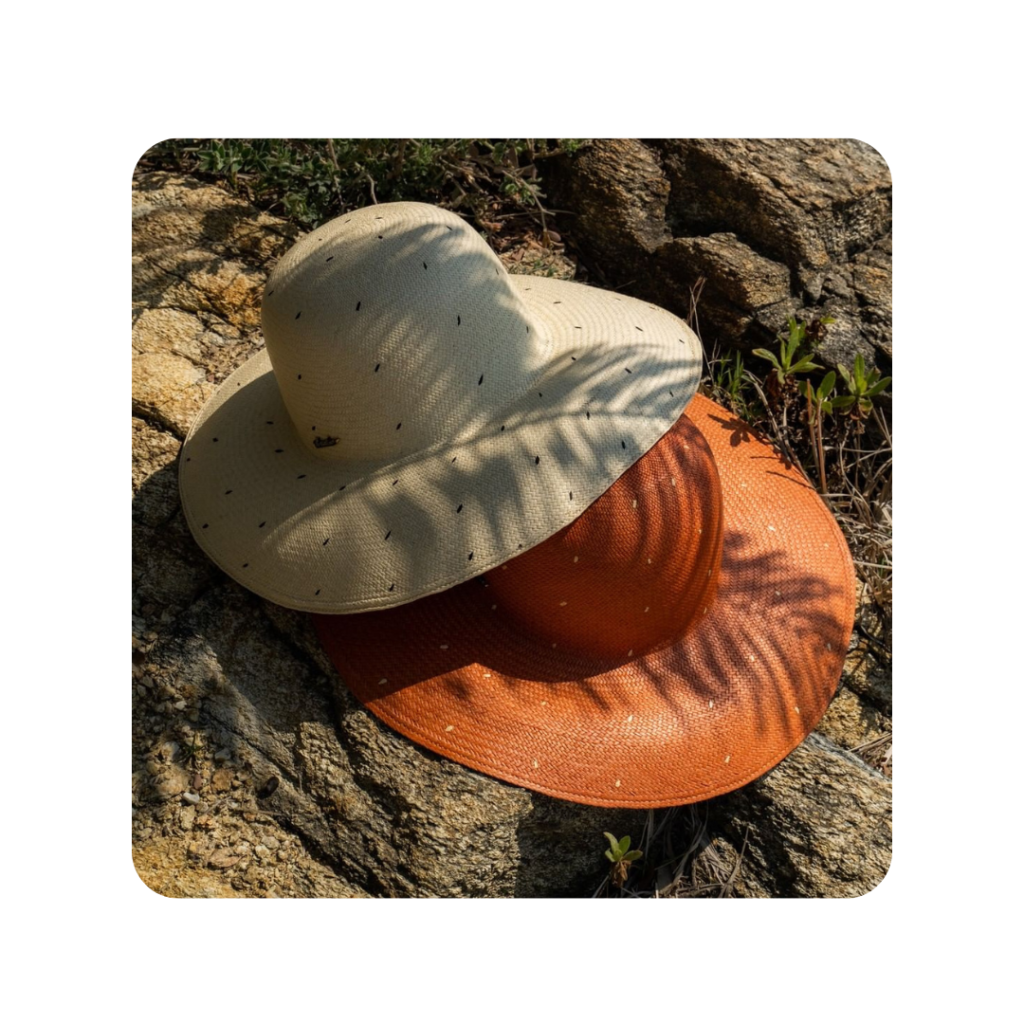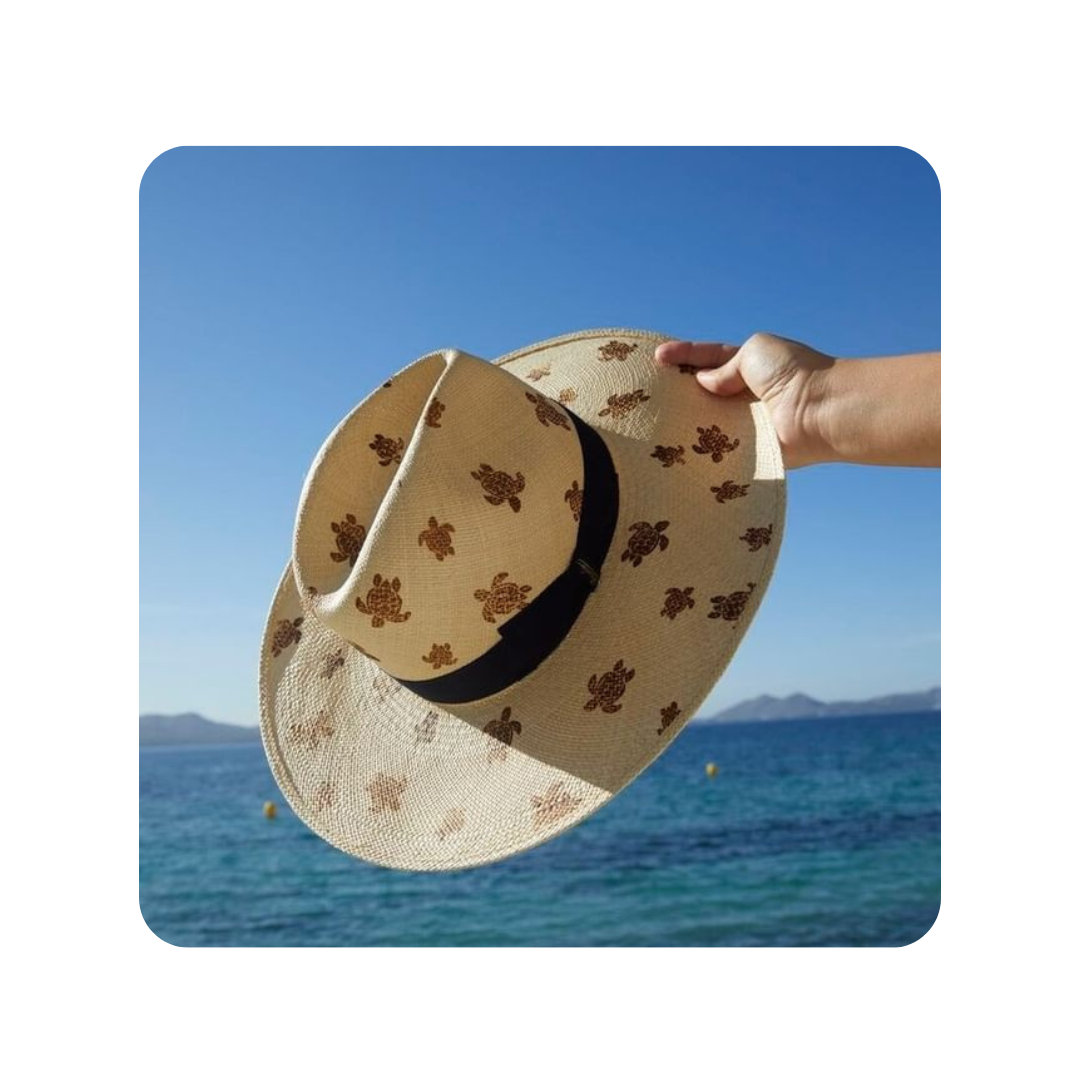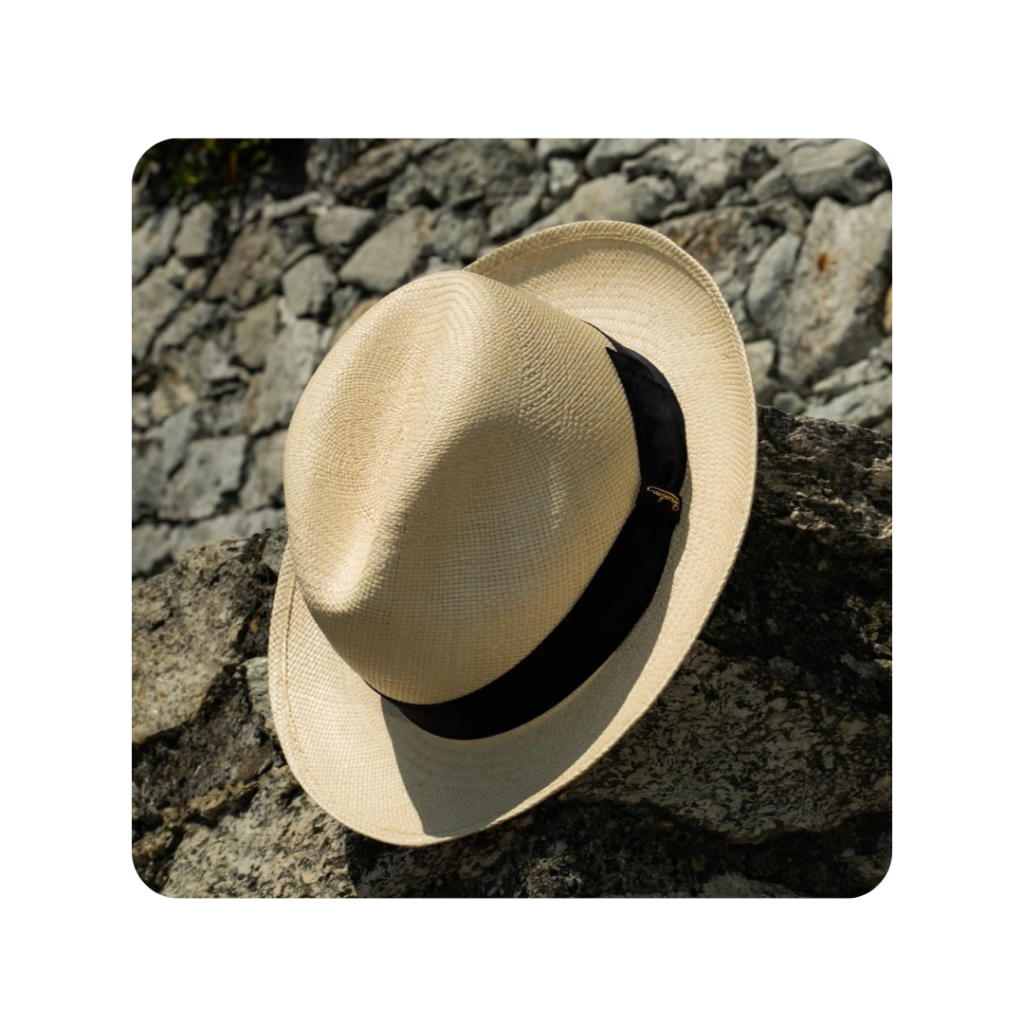 Federico Panama Quito medium brim
This is only a very small selection! Our 425 shops will be happy to welcome you to help you discover the essentials of summer!