5 idées de sorties pour le mois d'août
Si le mois d'août rime souvent avec vacances et farniente, les activités ne manquent pas à Monaco.  On profite donc de ce beau mois d'août pour découvrir de nouvelles choses à un rythme plus doux, sous le magnifique soleil d'été. Suivez le guide !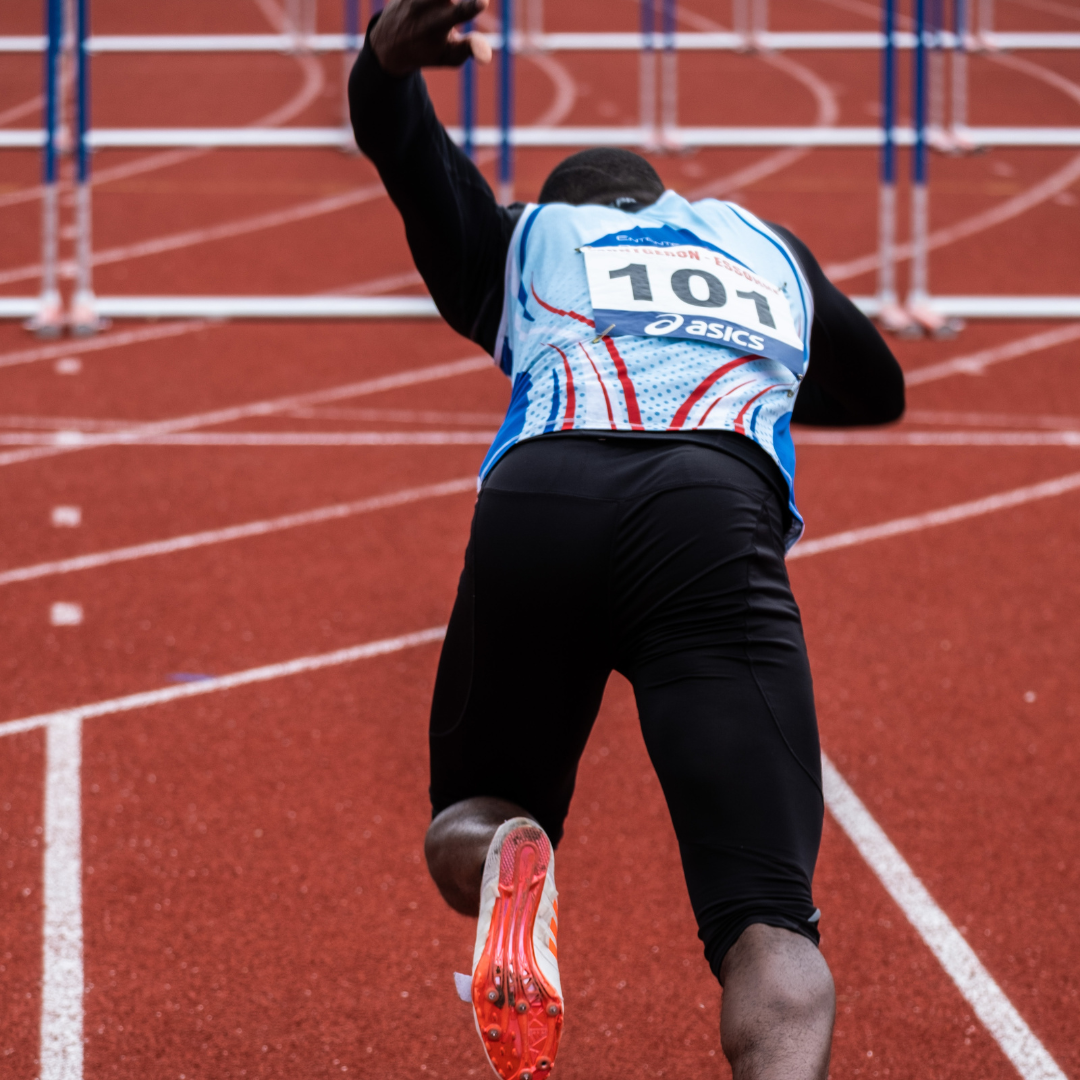 Comme chaque année, la crème de l'athlétisme est attendue en Principauté pour cette compétition unique qui regroupe cette année plus de 10 champions du monde ! Un plateau de sportifs époustouflants qui promet des sensations fortes et des records battus. Rendez-vous au Stade Louis II, mercredi 10 août. 
Les soirées de Monaco-Ville
Danseurs, musiciens et animations sont au rendez-vous sur le Rocher ! L'occasion de profiter d'un air de fête dans les ruelles authentiques de Monaco-Ville. Le jeudi 11 août de 16h à 21h venez profitez d'une soirée brésiliennes avec deux ateliers pour les enfants puis le mercredi 24 août une soirée « Monaco » avec entre autre une chasse au trésor. Un moment pour redécouvrir ce quartier historique.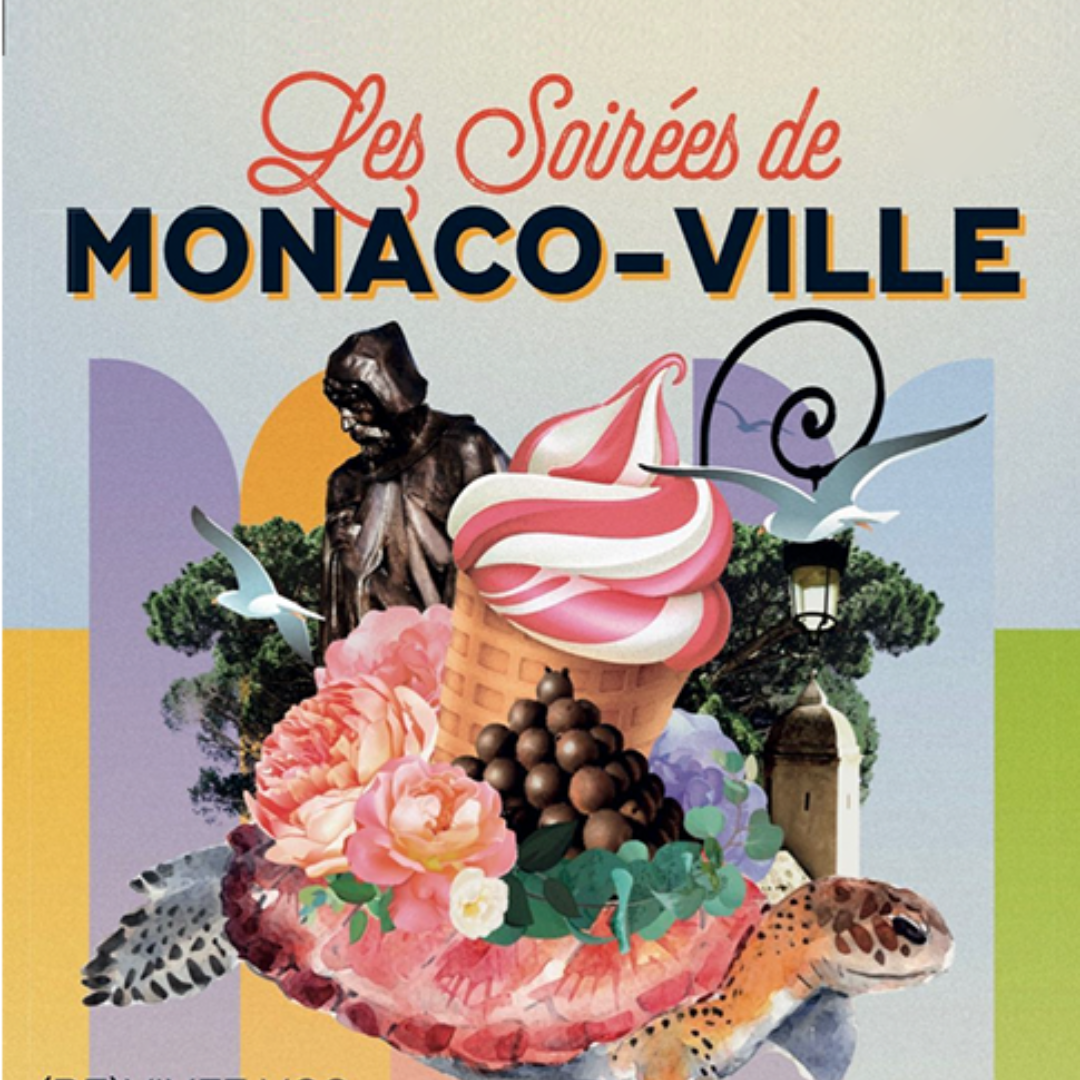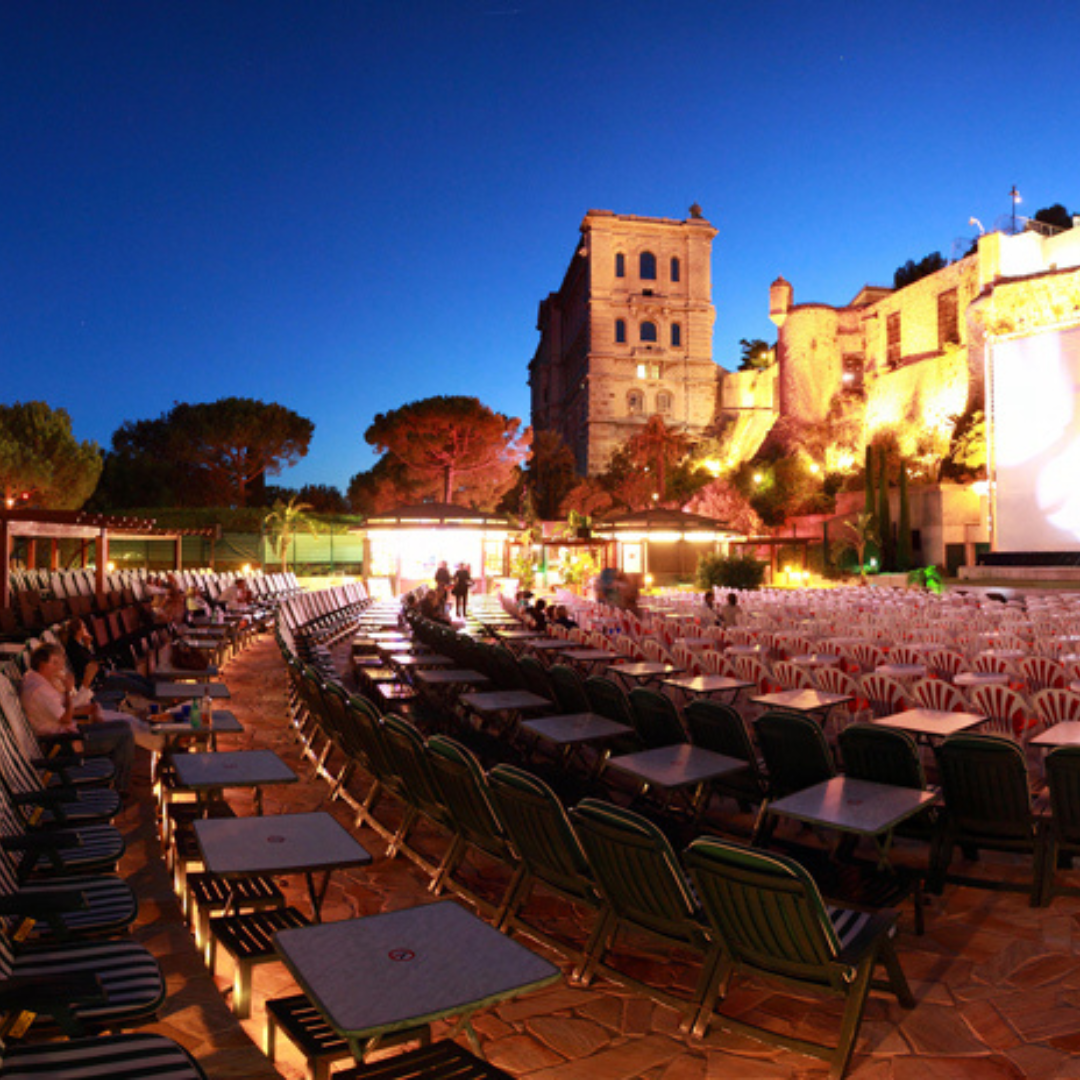 Comme chaque été, profitez du plus grand cinéma en plein air d'Europe dans un cadre féerique au pied au Rocher! Au programme :  Thor: Love and Thunder, Top Gun, ou encore Minions: The Rise of Gru, House of Gucci… Et un film surprise début septembre! A noter que les films sont diffusés en version originale sous-titrés français. 
https://carloapp.com/commercant/kart-indoor-monaco/La Mairie de Monaco organise un deuxième feux d'artifice à thème. Préparez vous pour une soirée disco le 13 août à 22h en compagnie du groupe High Energy! L'occasion aussi de profiter des animations et activités sur le Quai Albert 1er dont les deux pistes de karting crée par l'un de nos partenaires Kart Indoor.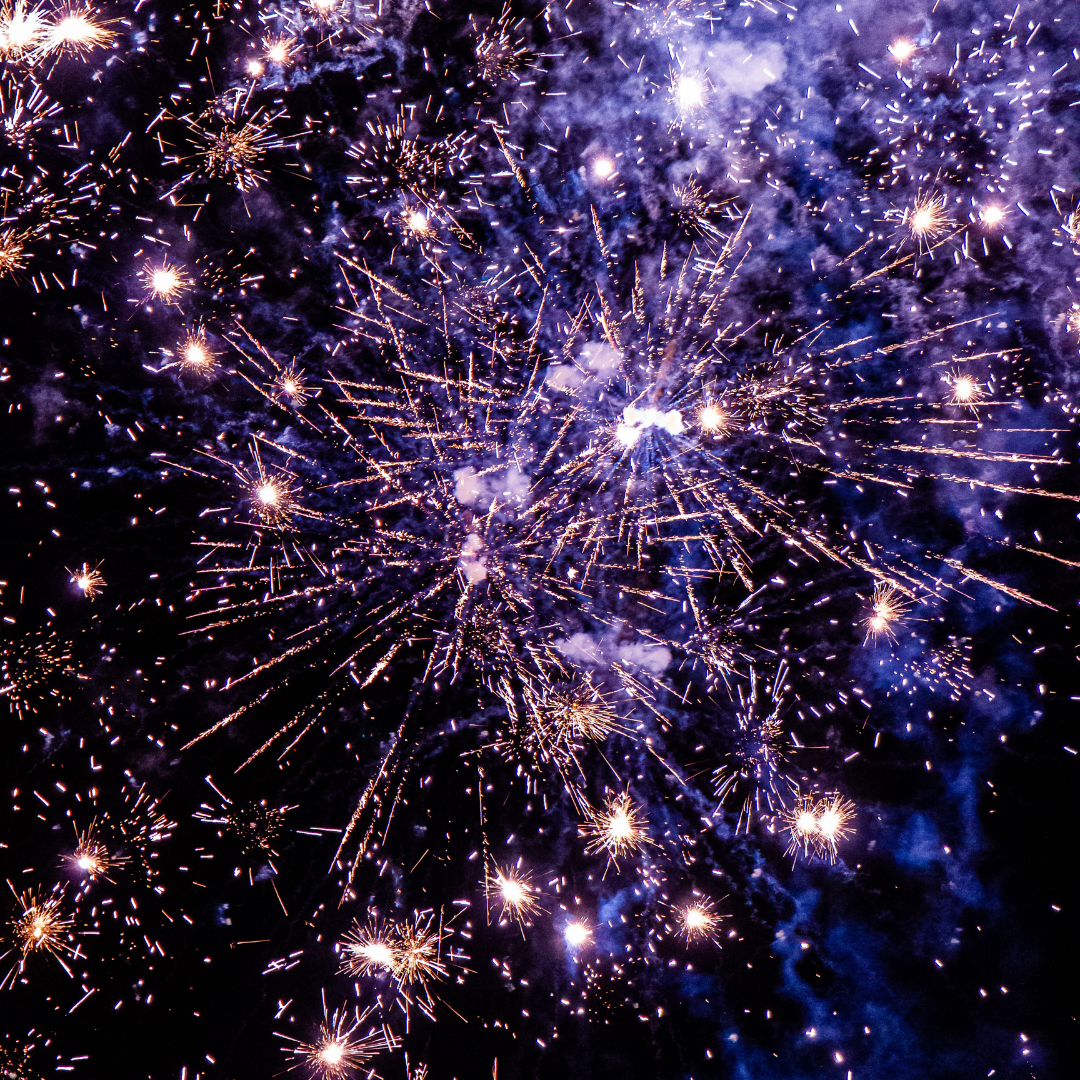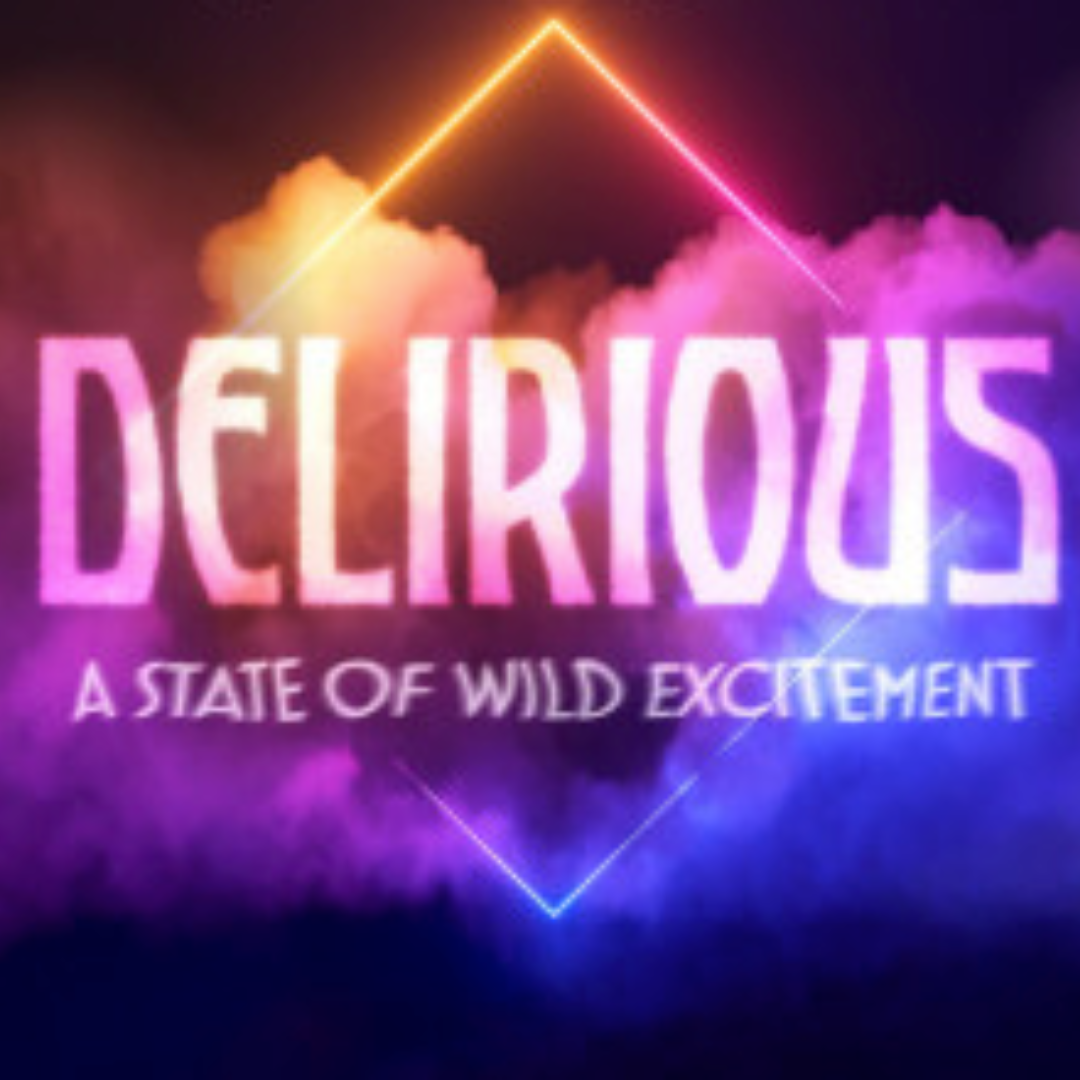 Découvrez un show exceptionnel avec les artistes les plus captivants et surprenants. Une nuit palpitante pour célébrer l'art de faire la fête comme vous ne l'avez jamais vu. DELIRIOUS va vous plonger dans une expérience de cirque inimitable et inoubliable.
Rendez-vous du 26 Aout au 4 Septembre tous les soirs sauf le lundi 29 Aout.