The app that rewards you for shopping local!
Contribute to the local economy and receive 5% cashback on each of your purchases! It will be available in Barcelona Soon!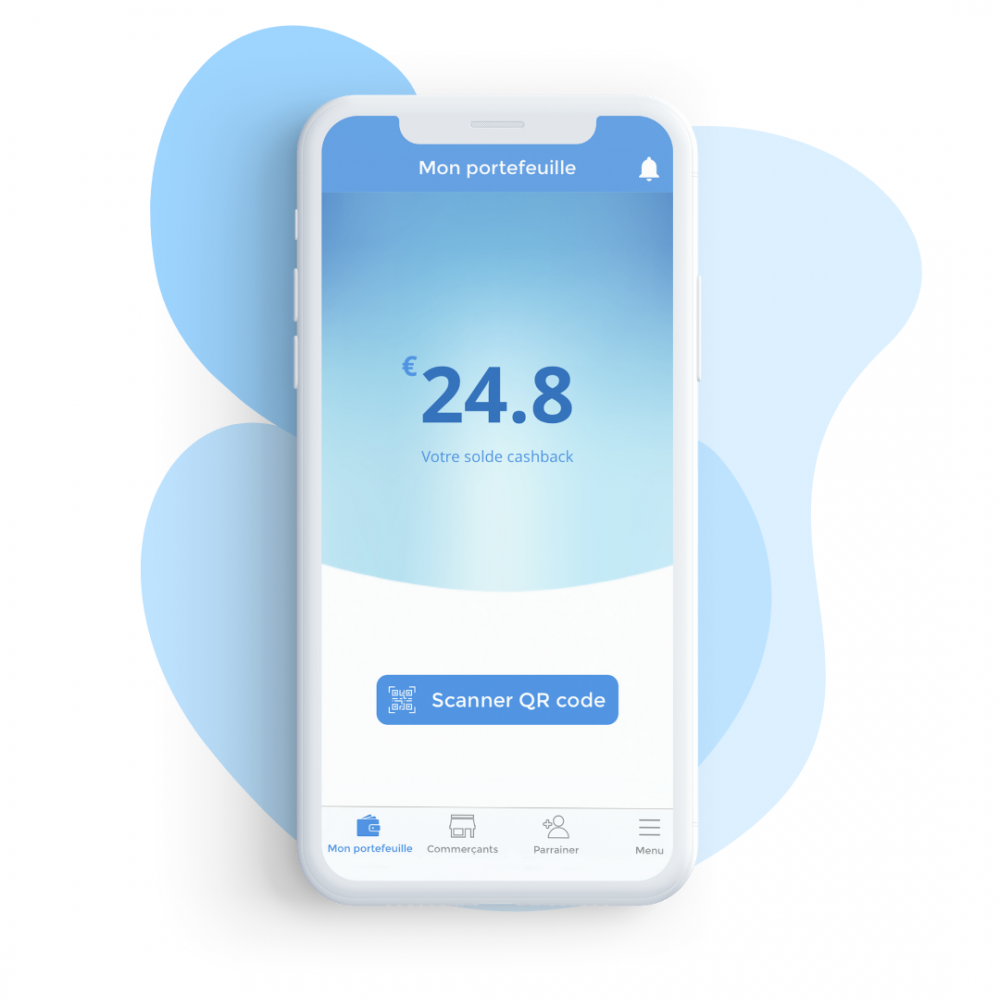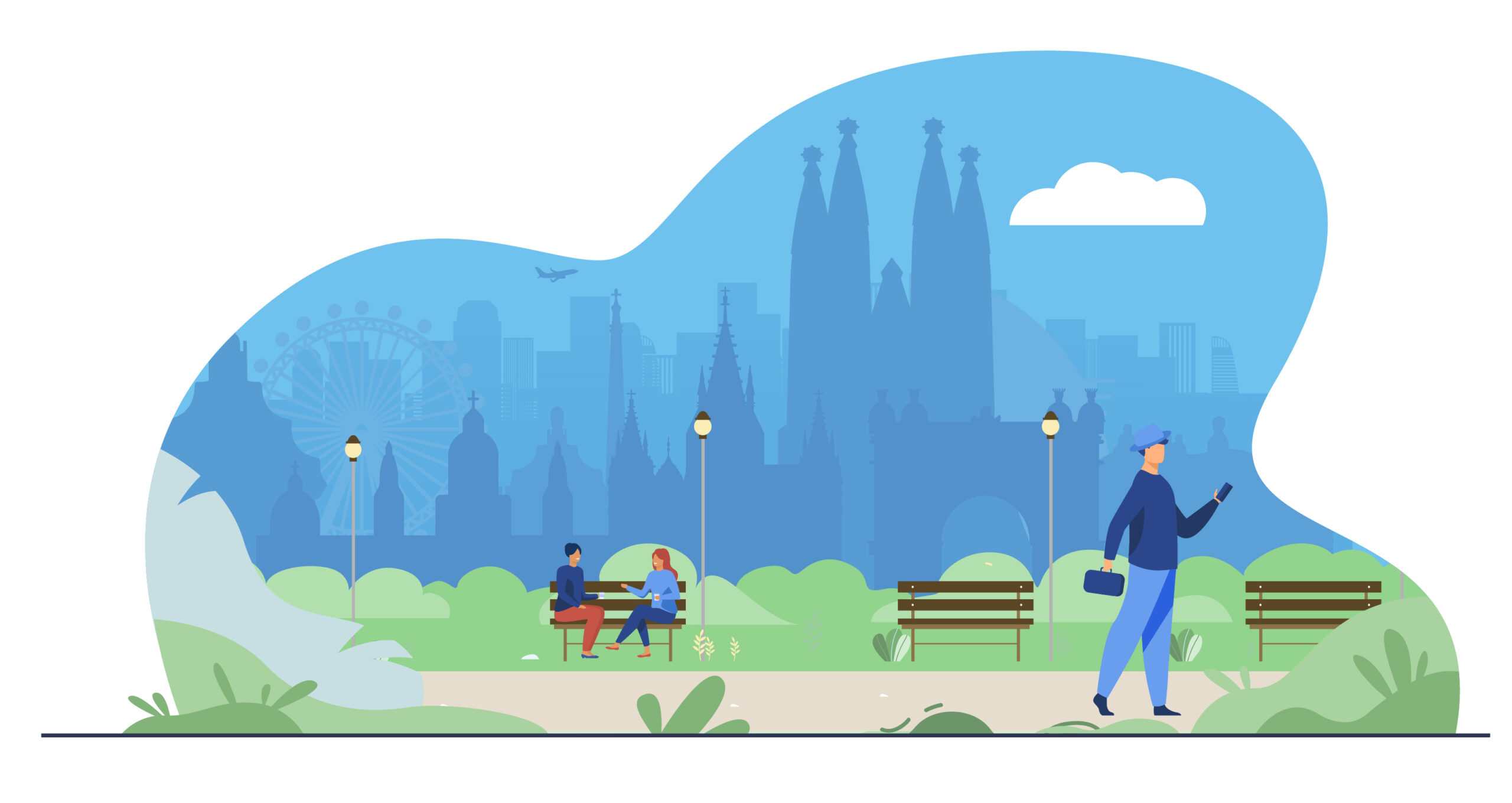 After the success we had in Monaco, it's time to launch in our second home: Barcelona. Our mission is to promote the local economy and help local merchants in the digital era.
A quarter threaded with narrow streets with a unique charm, welcoming public spaces and a wide range of vibrant and innovative shops. We believe that Gràcia is the perfect neighborhood to launch Carlo and reconnect consumers with local shops.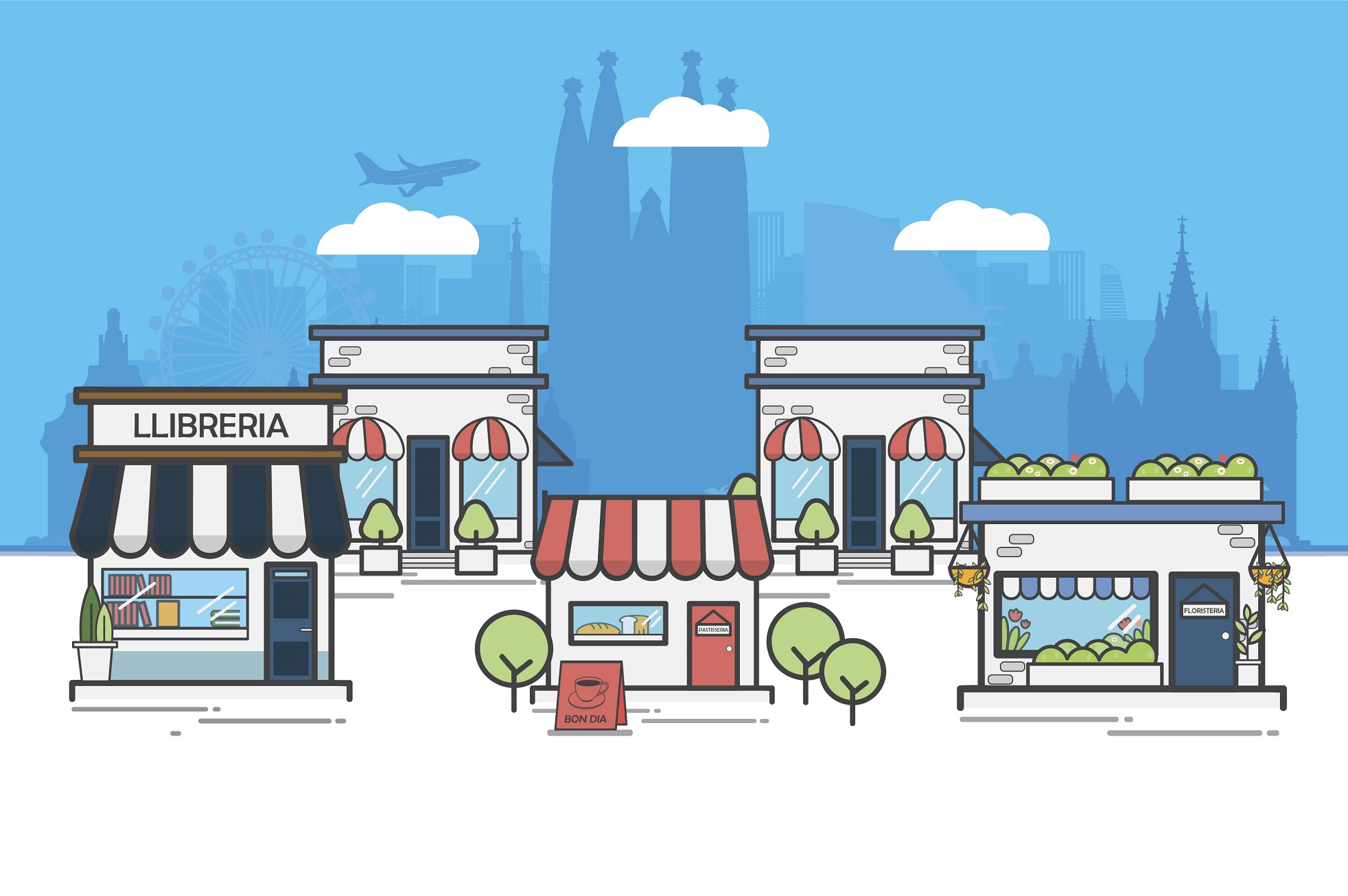 We build a united and collaborative community around the local economy.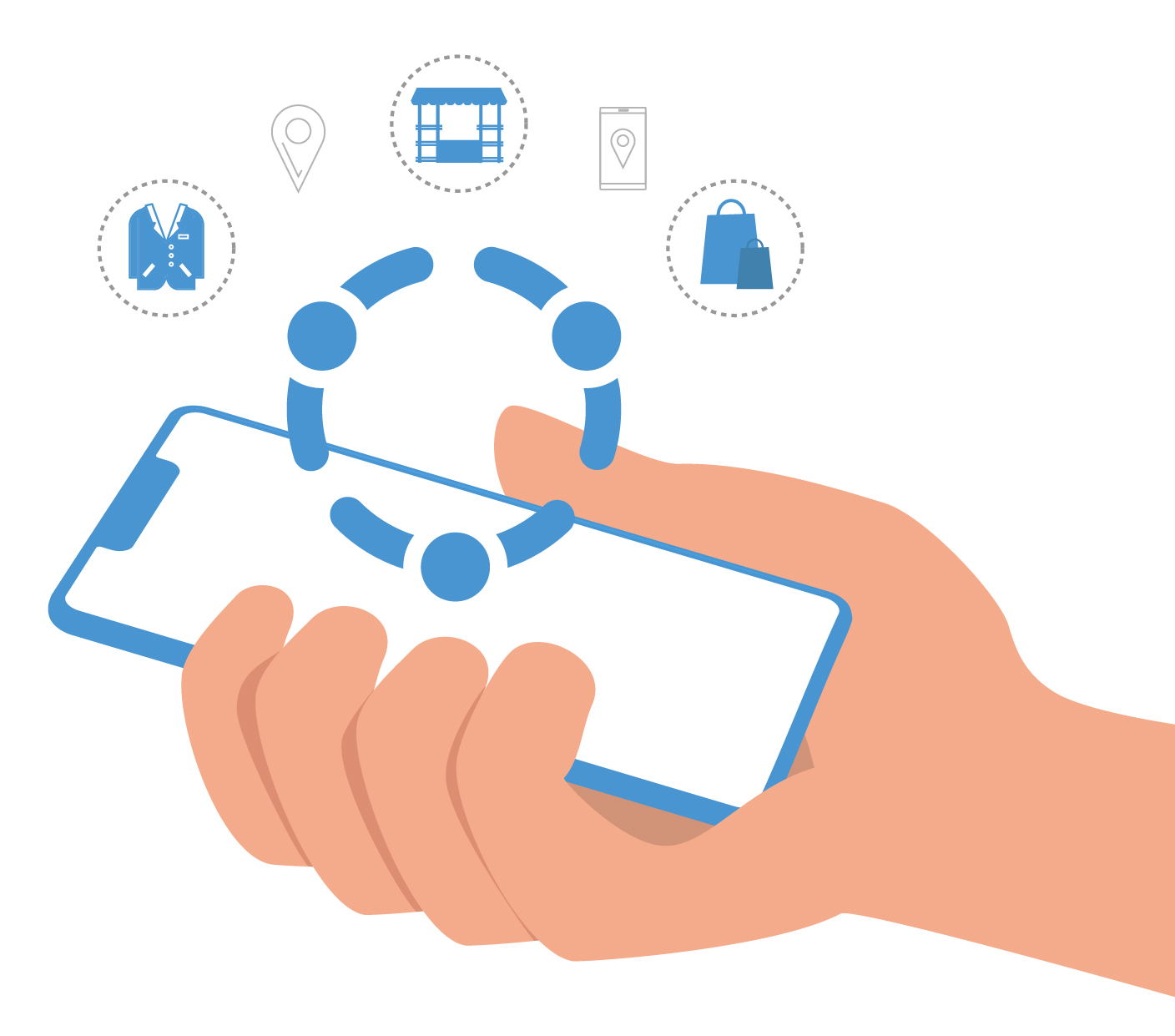 Notify me when it's available!